In need of product photos for your shopify website?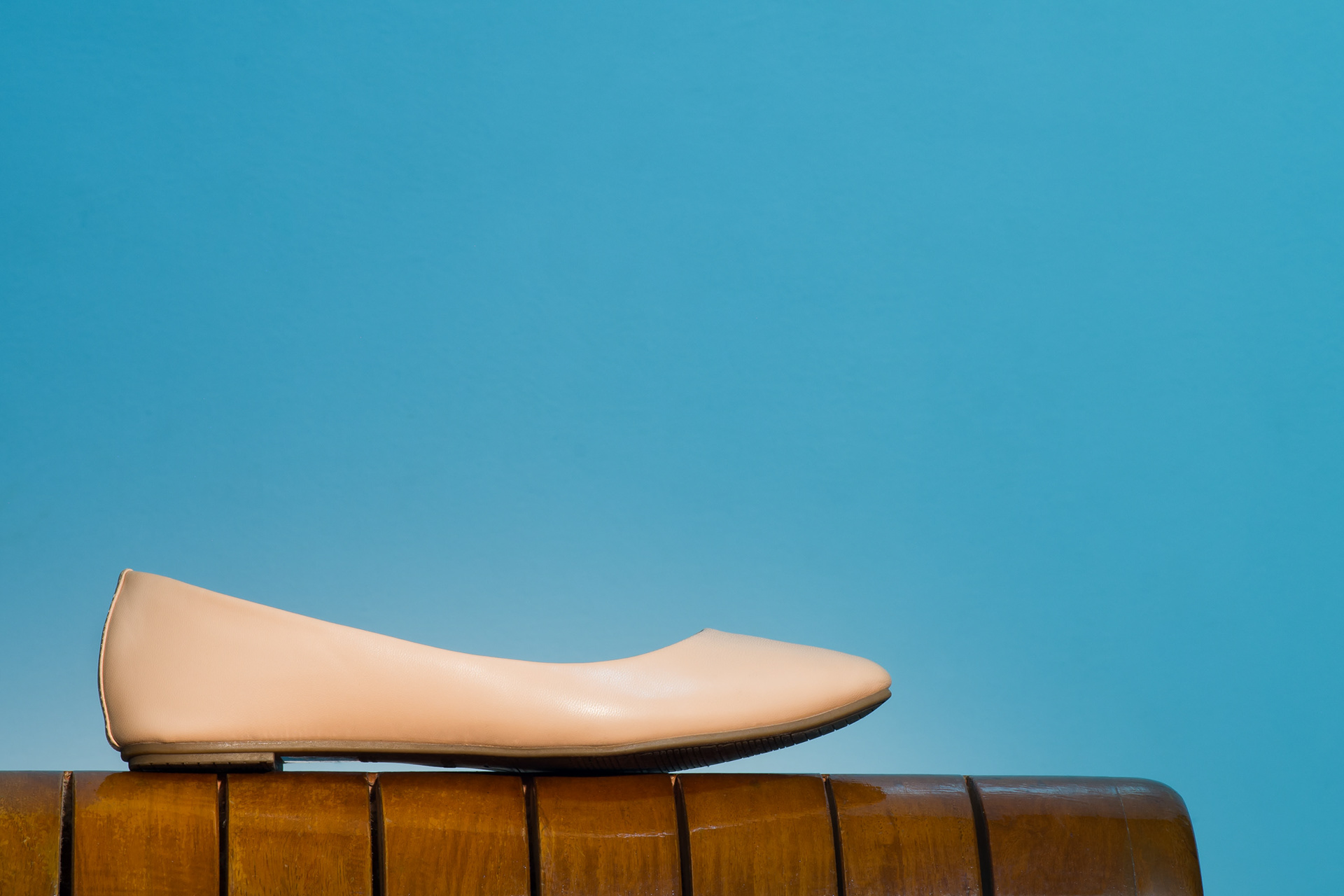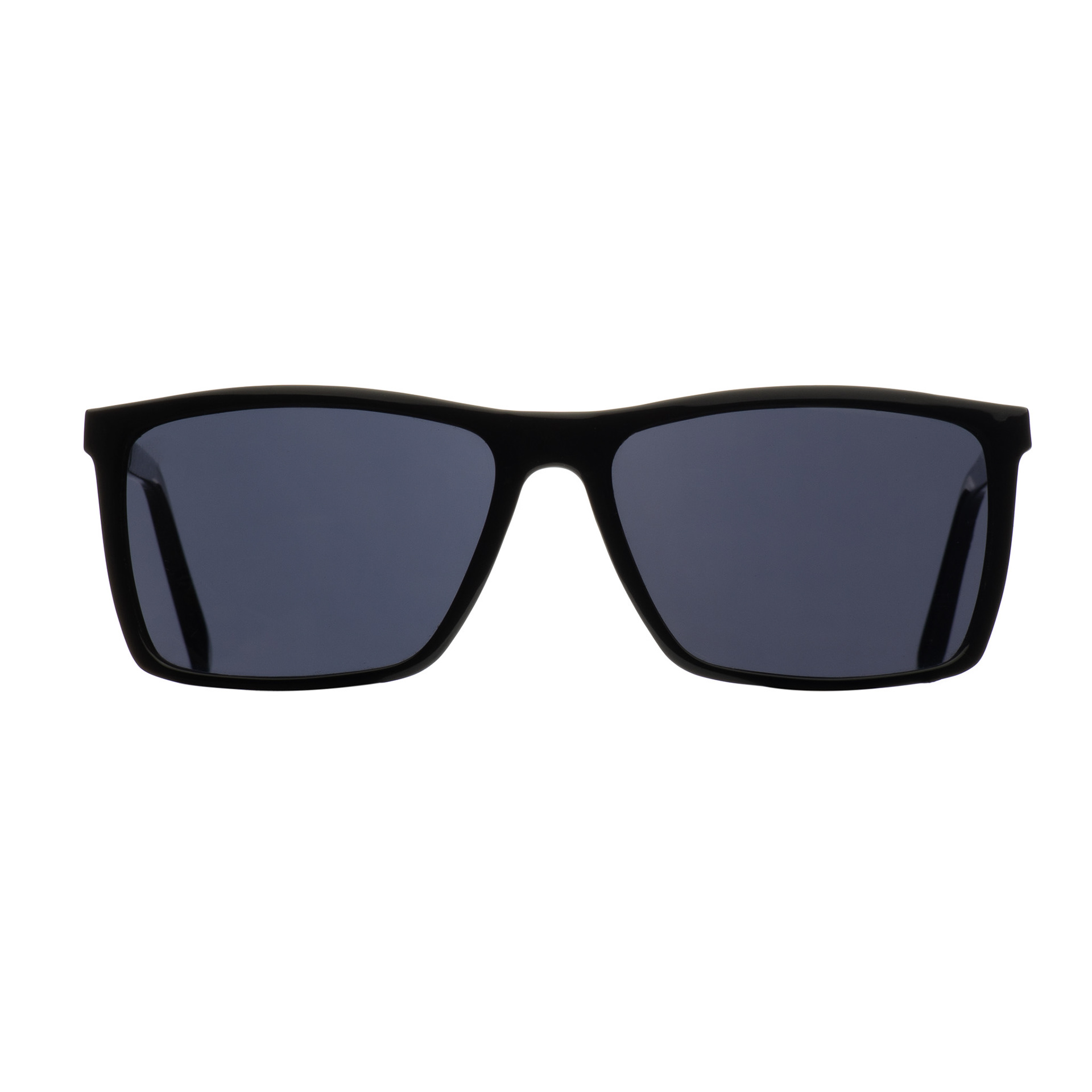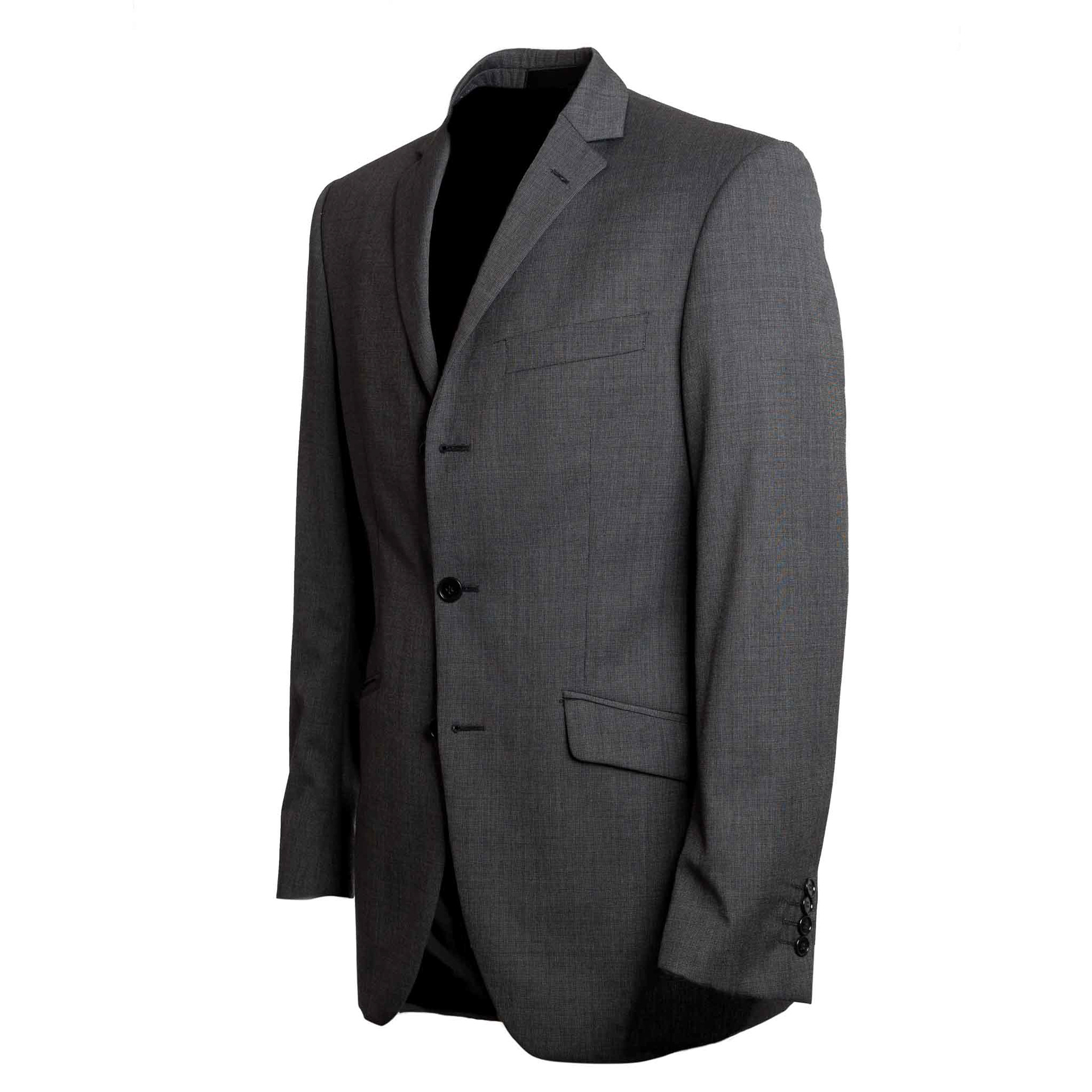 MarkfrancisG Photography can create the product photos that you need, from clean pure white background to stylized product catalog images and Hero shots. We are based in Philippines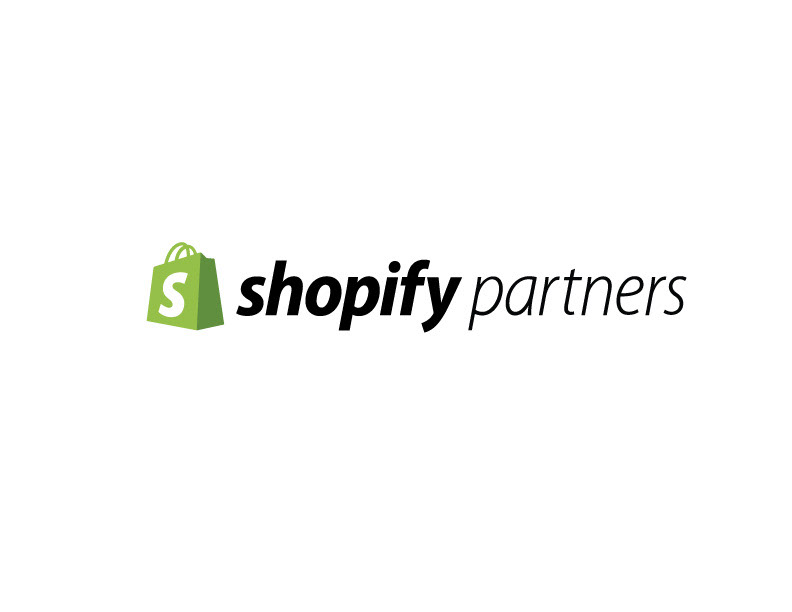 STILL LOOKING FOR AN ECOMMERCE PLATFORM TO SELL YOUR PRODUCT?
Shopify is an eCommerce platform where you can create a website and  sell online.  
It is trusted by  many businesses from around the world.
You can create beautiful website that is inline with your branding and how you want it to look.
They have a reasonable pricing.
Why don't you try it out
Shopify 
and see for yourself. They offer free 14 days trial