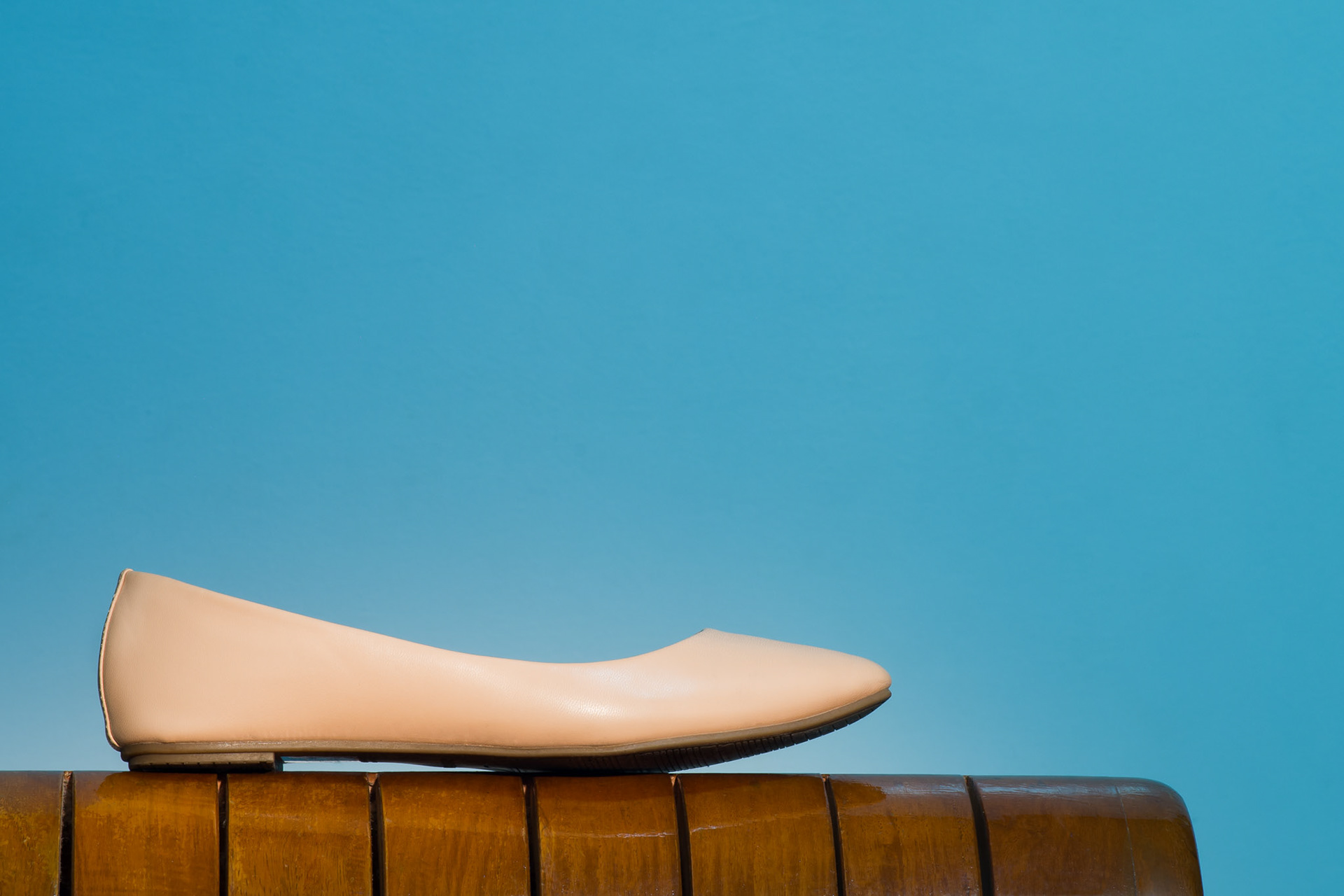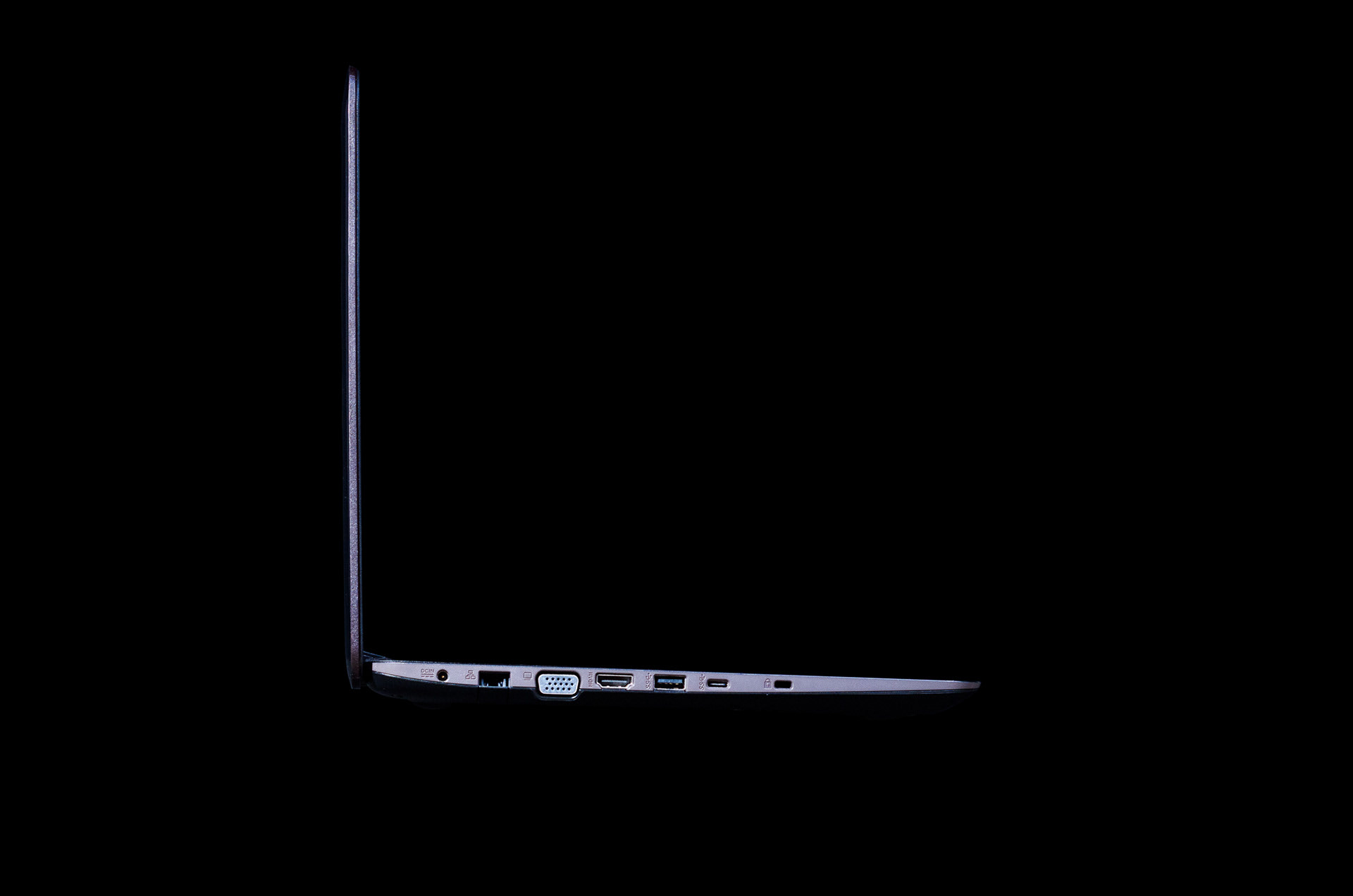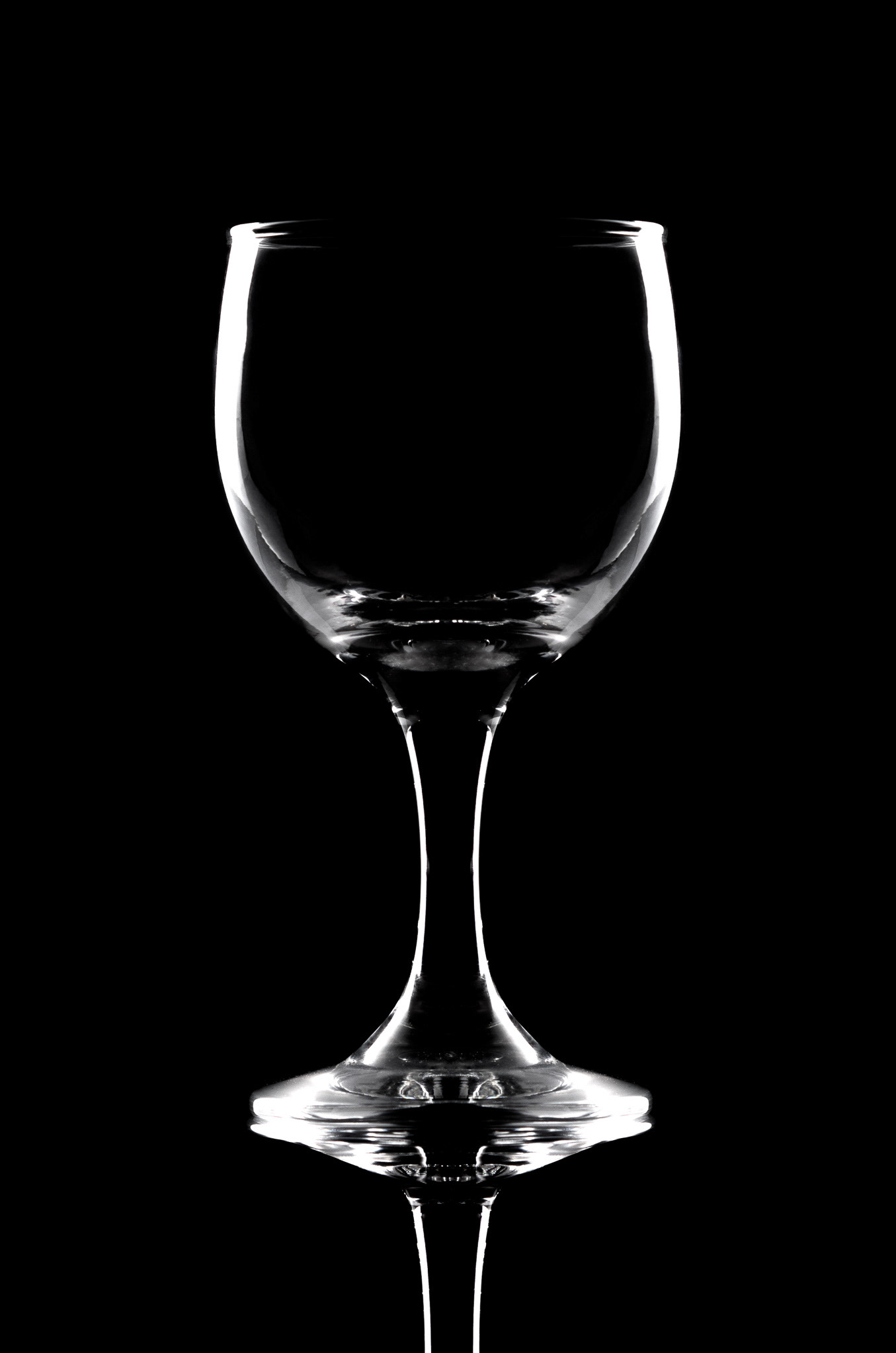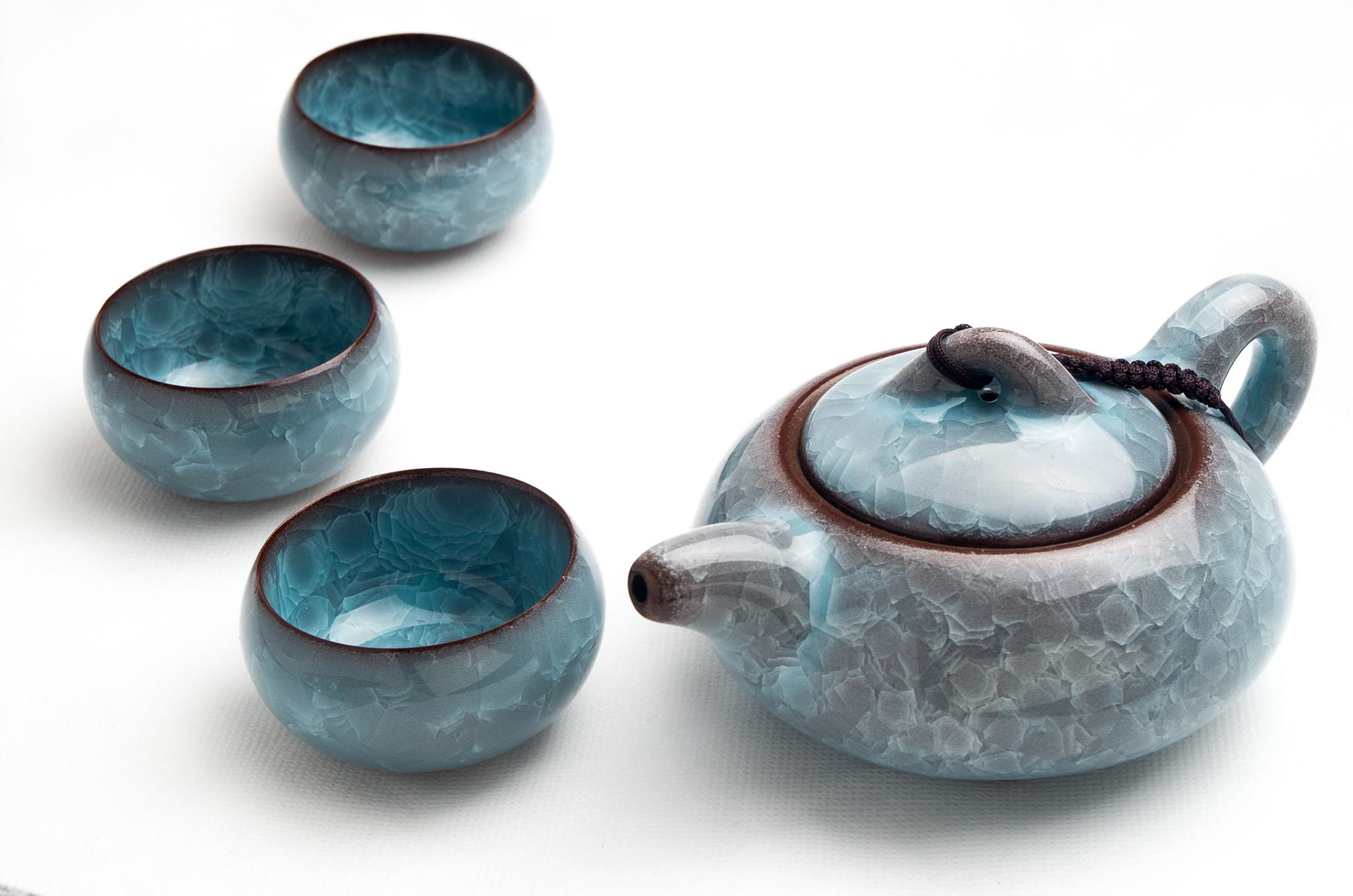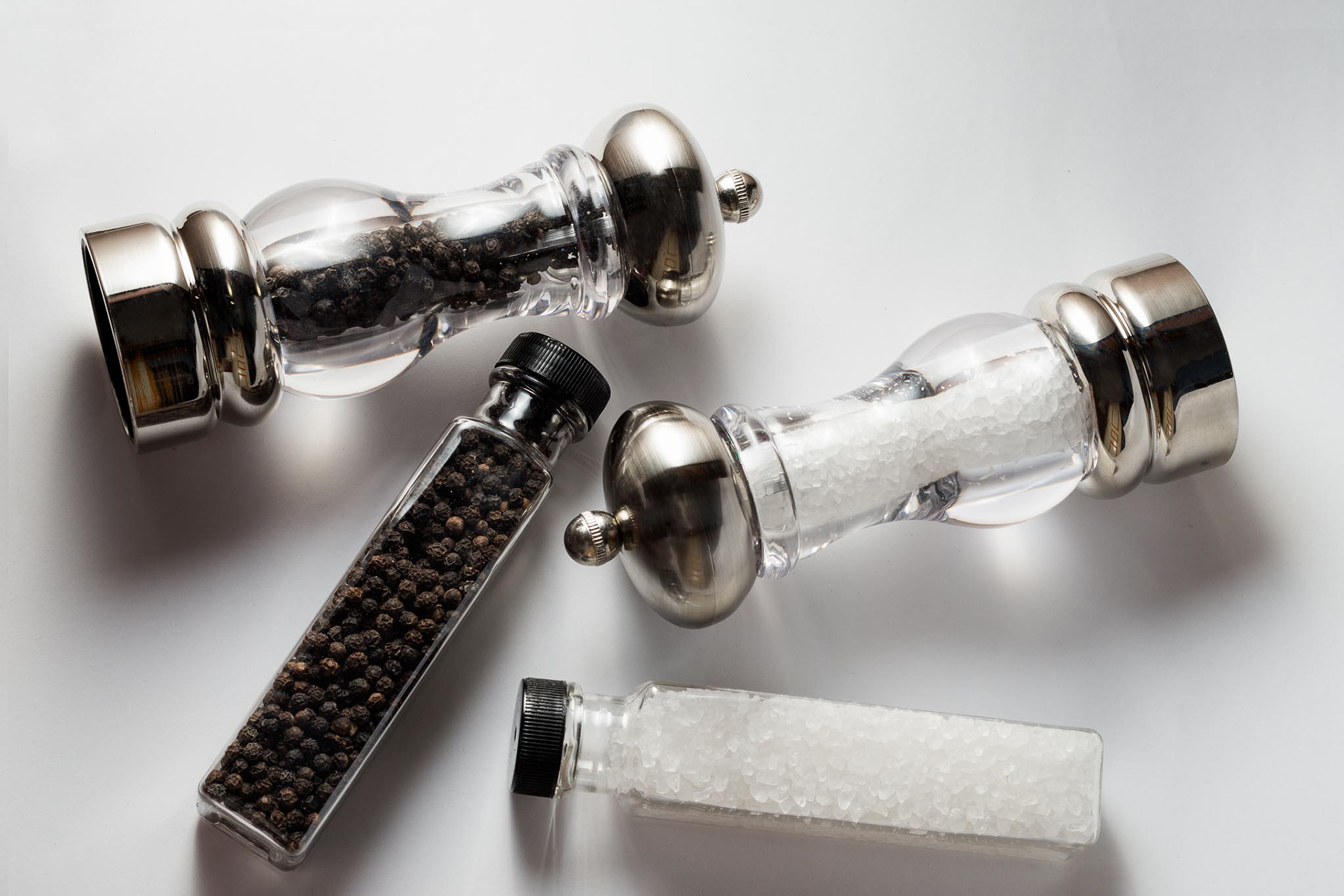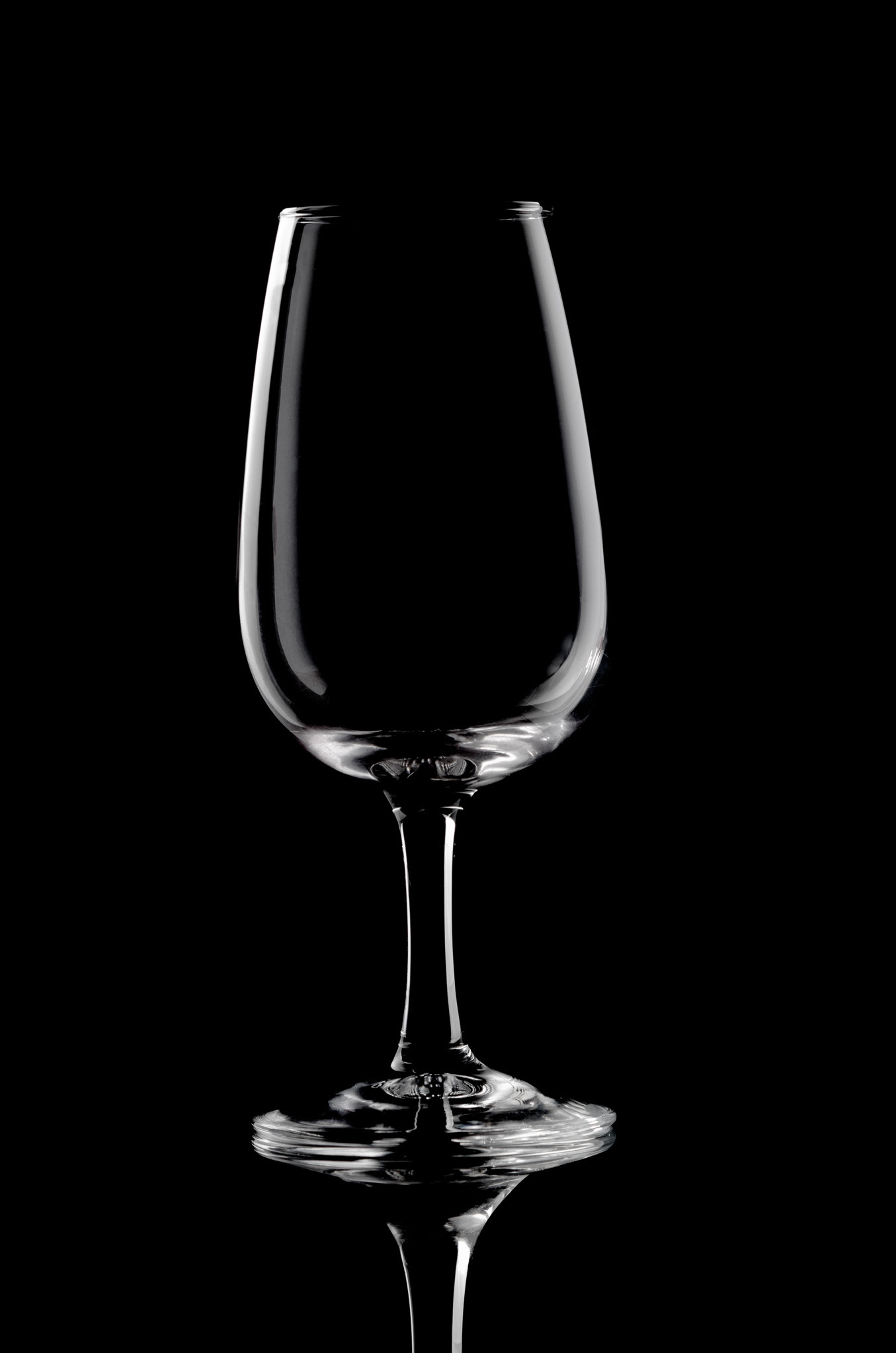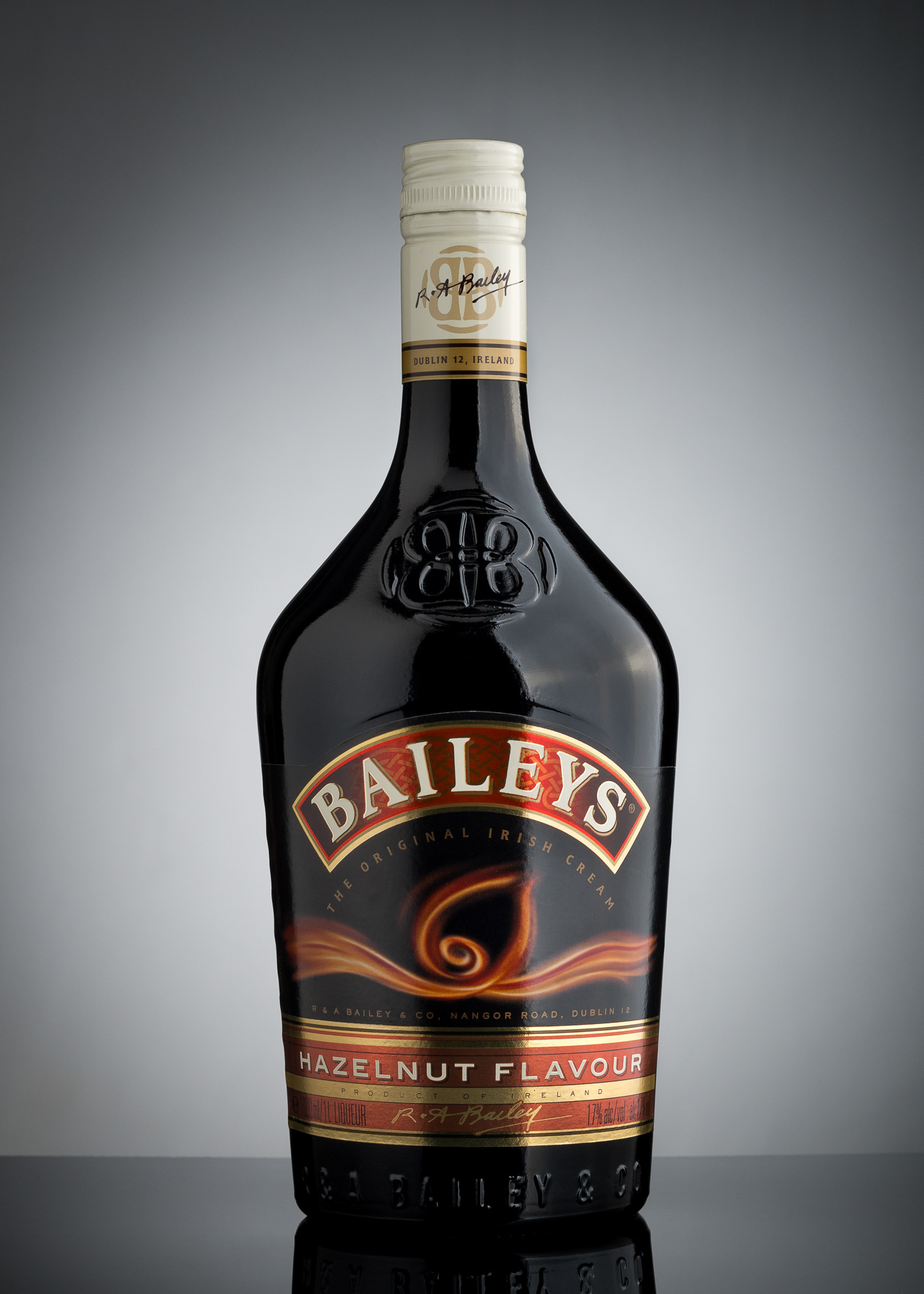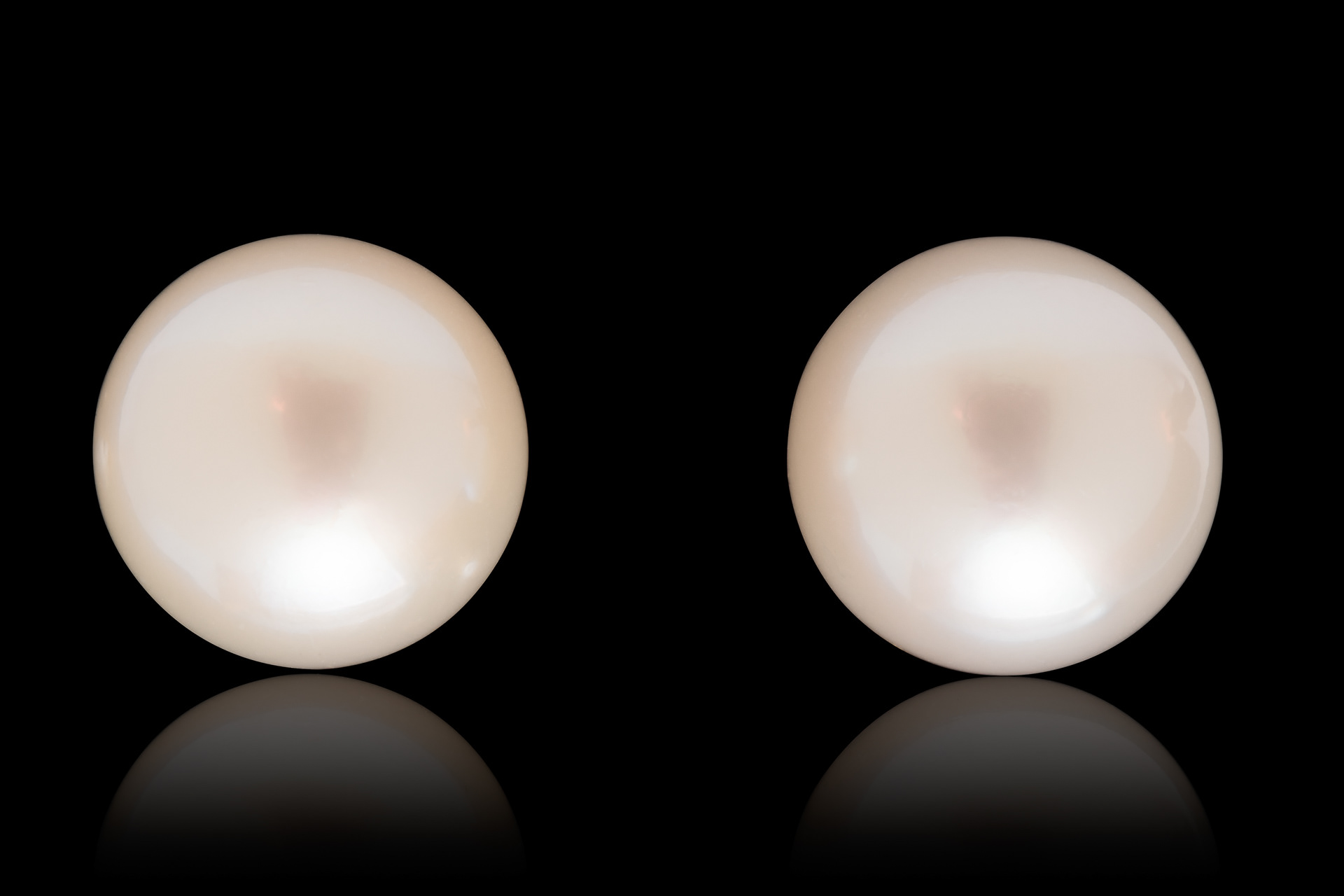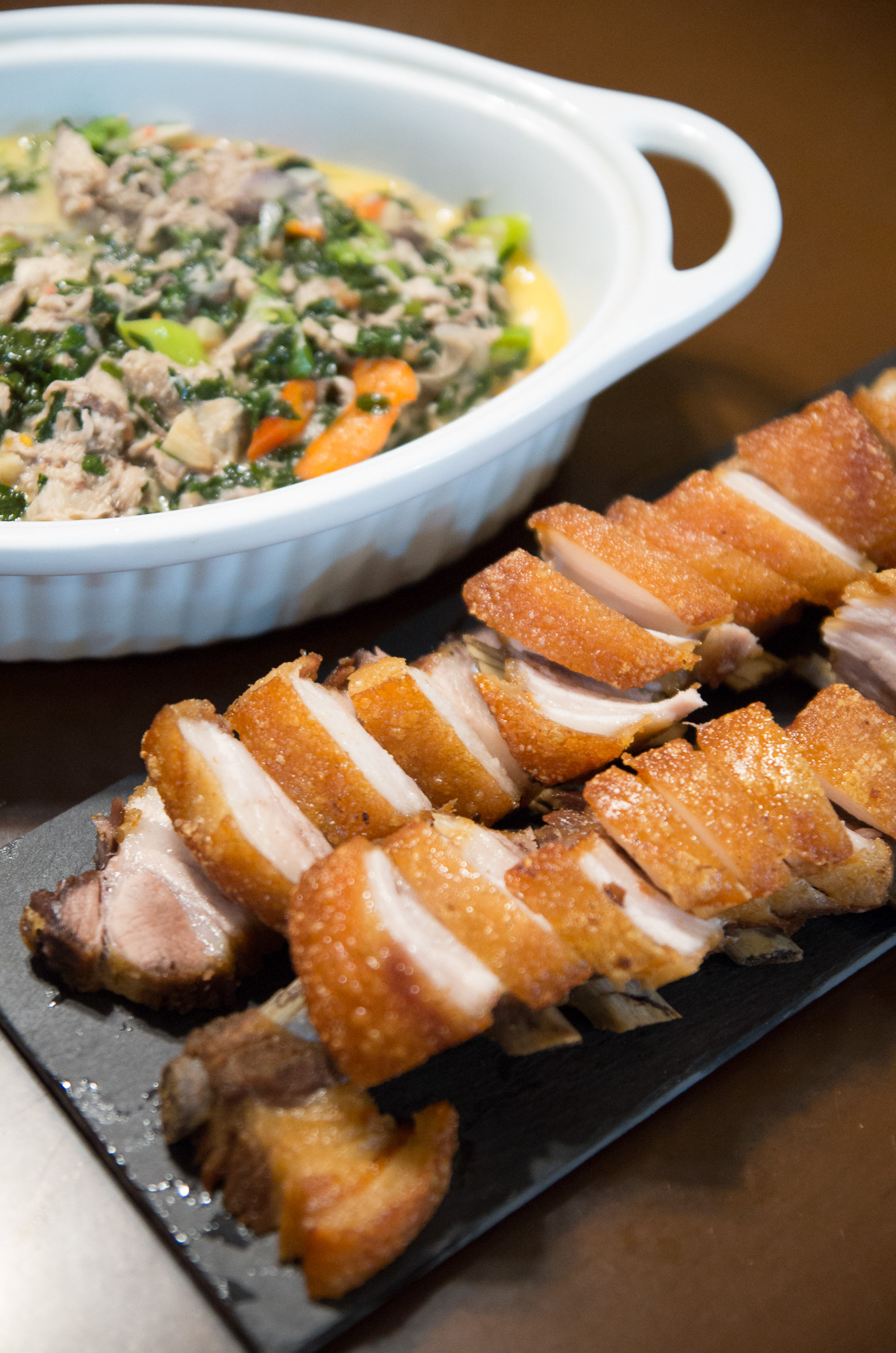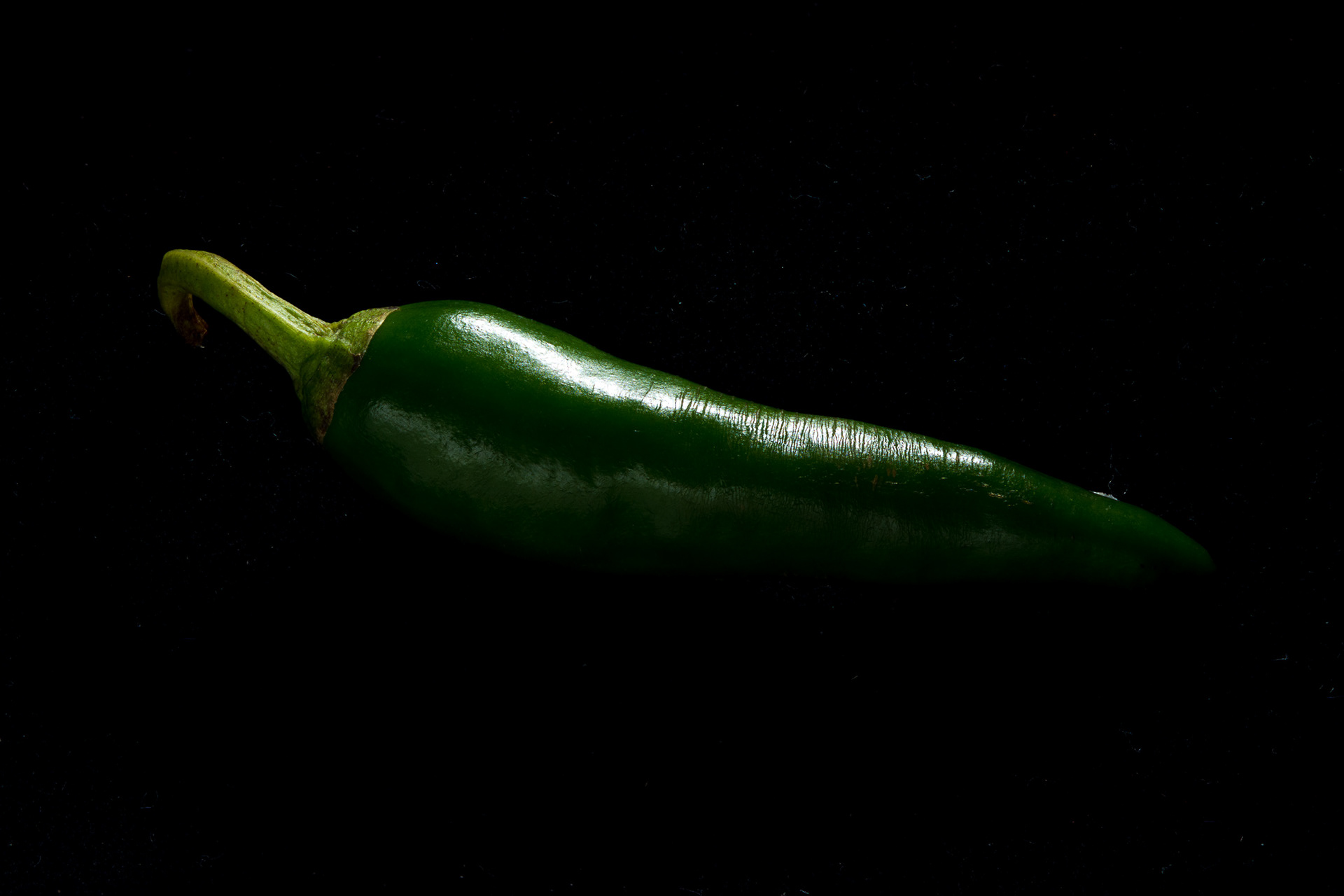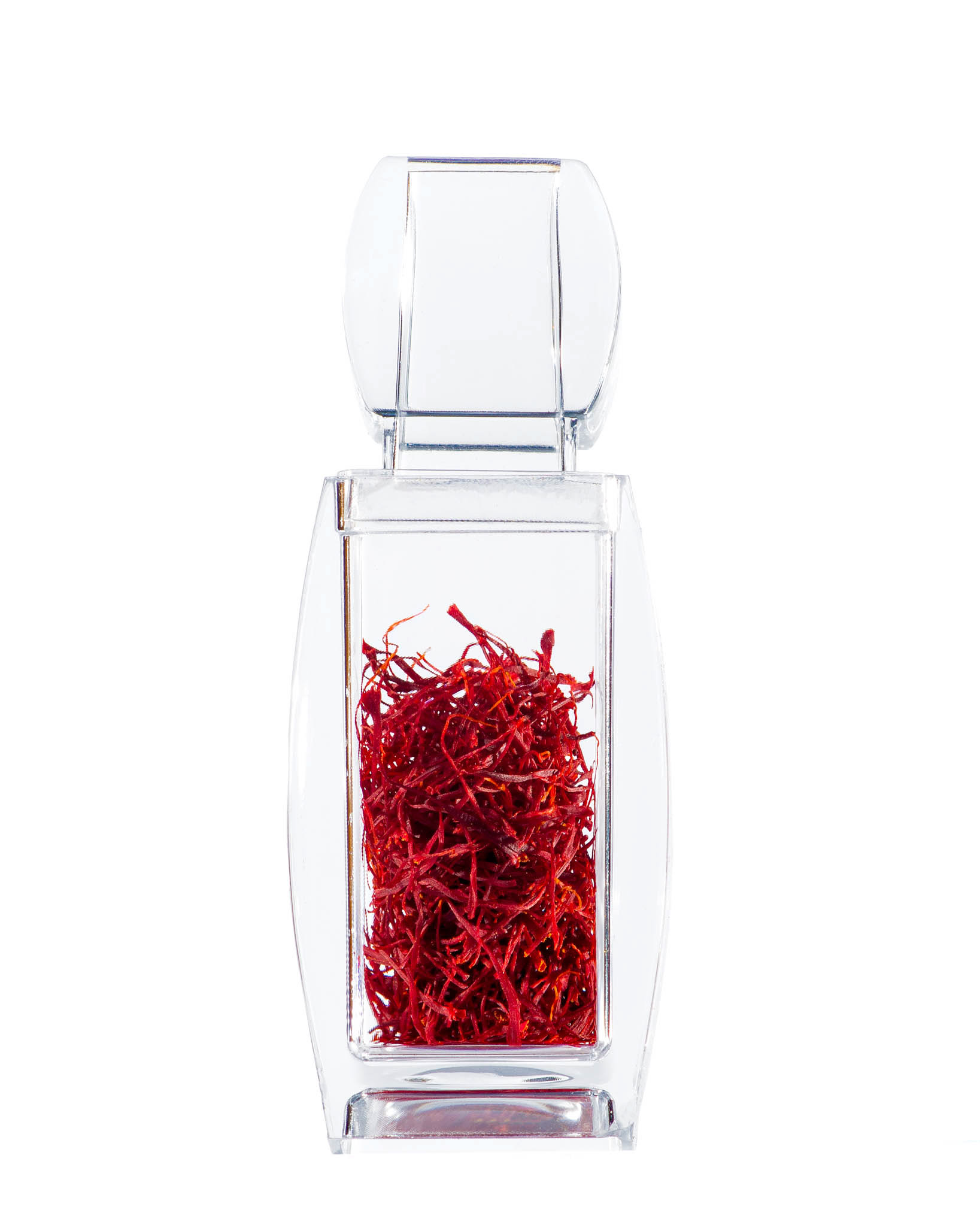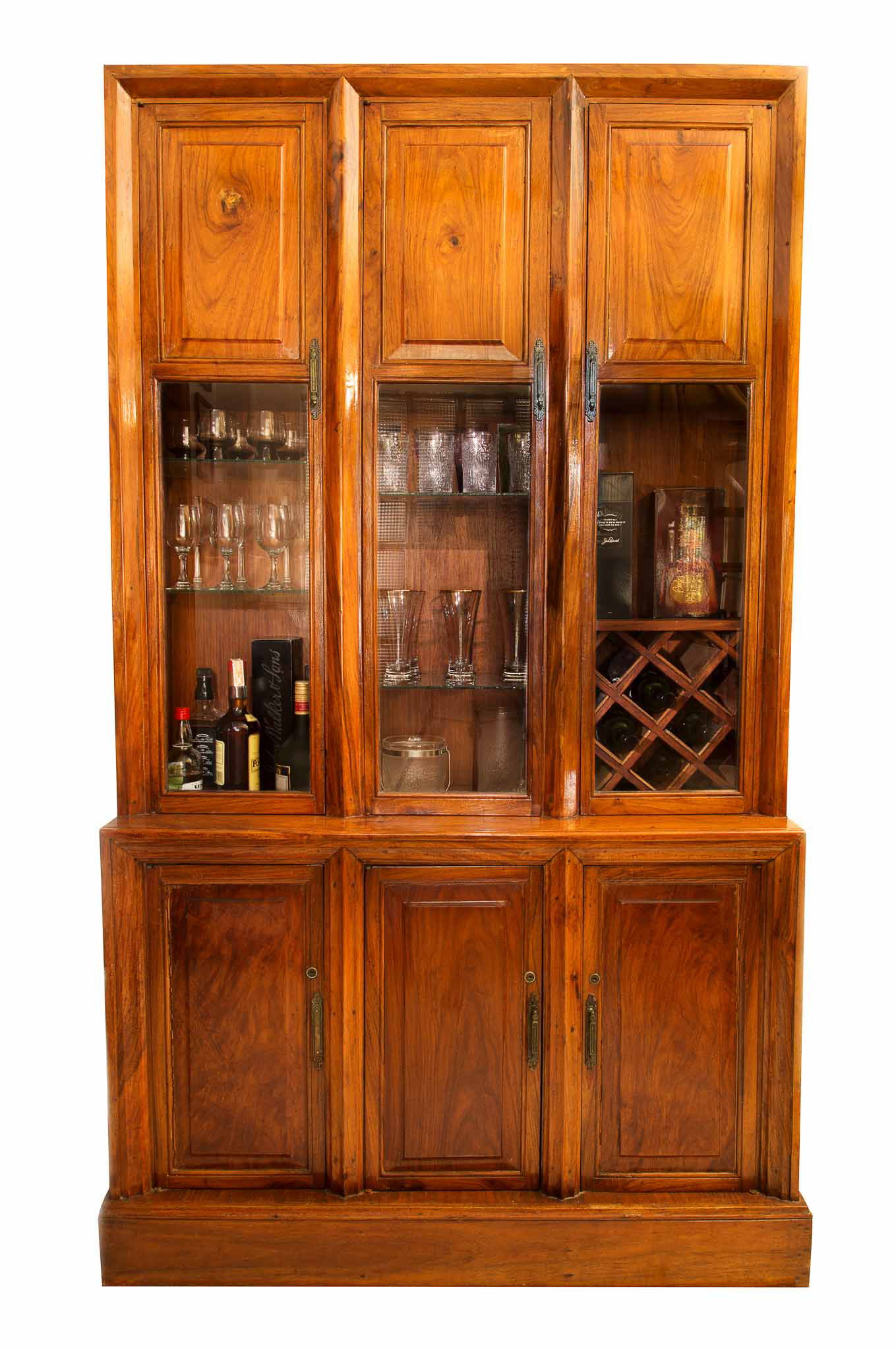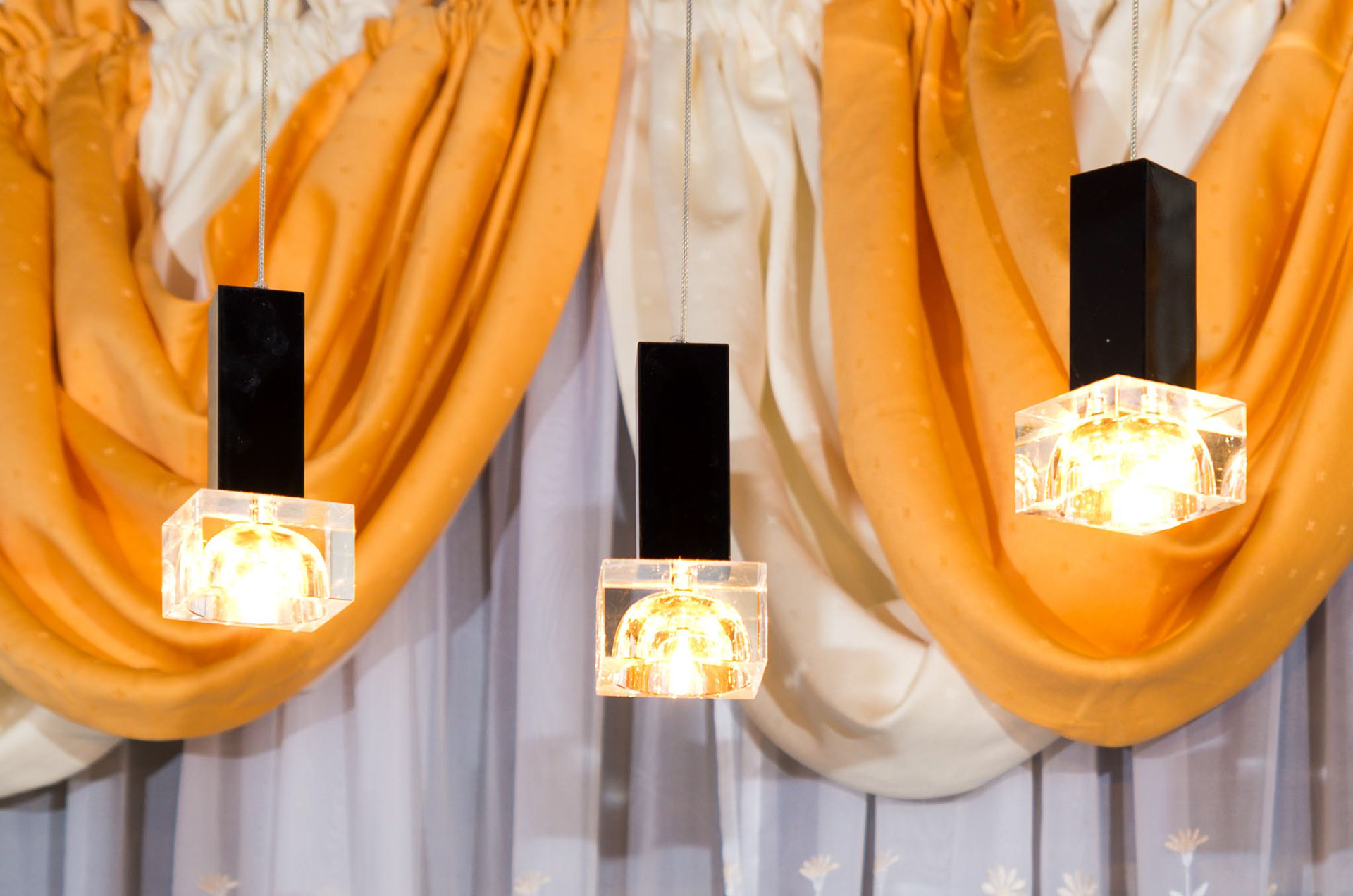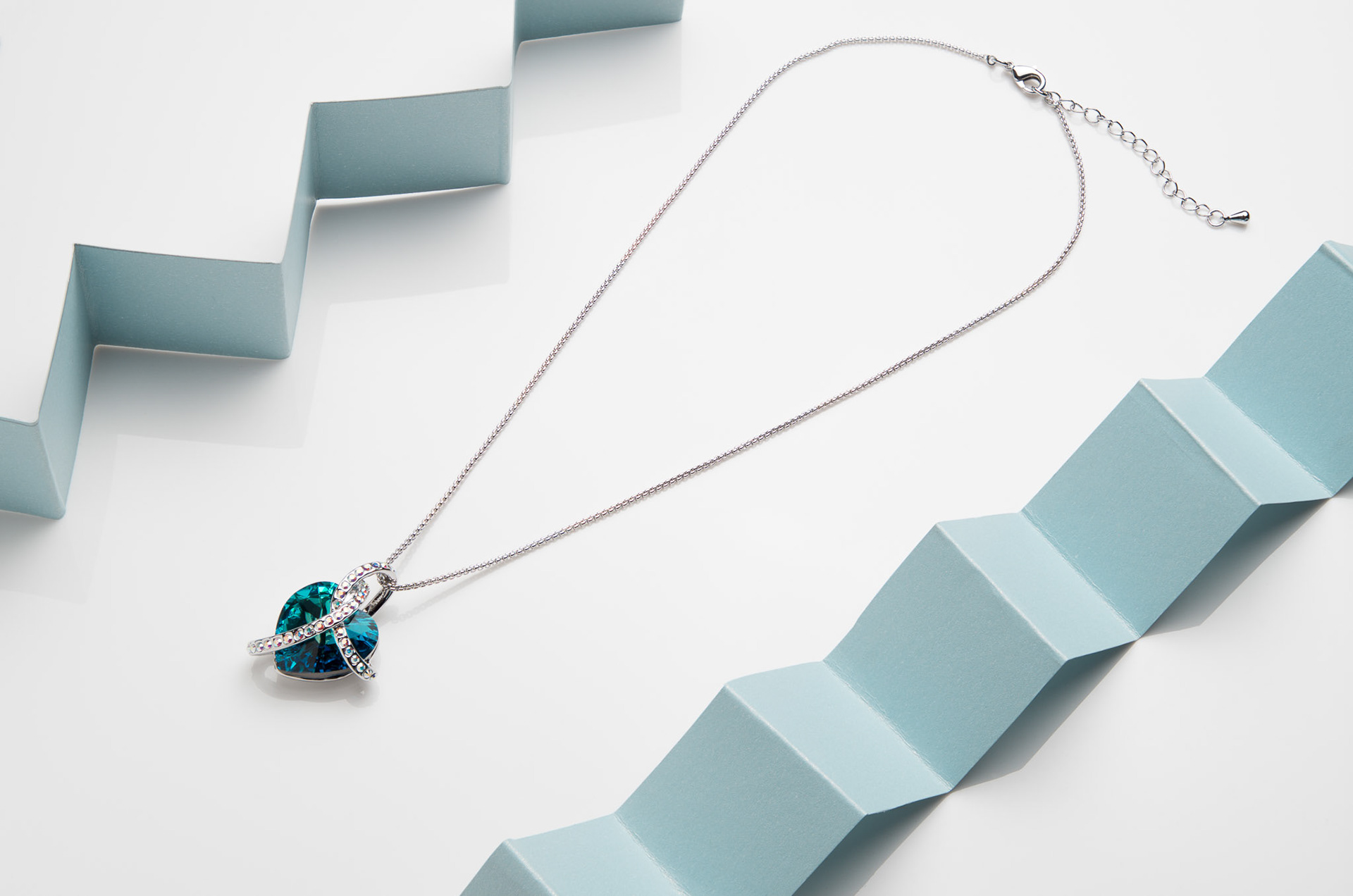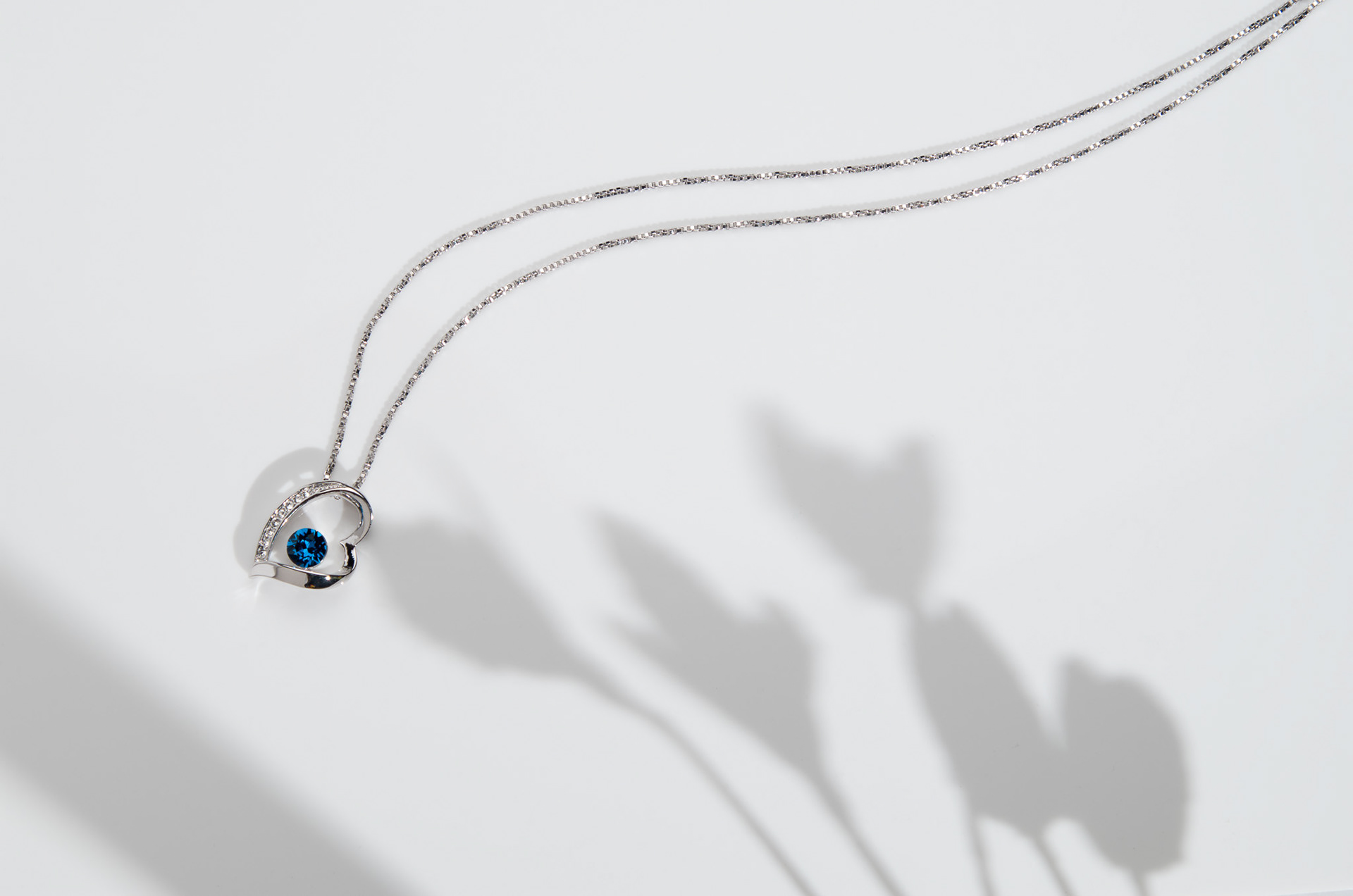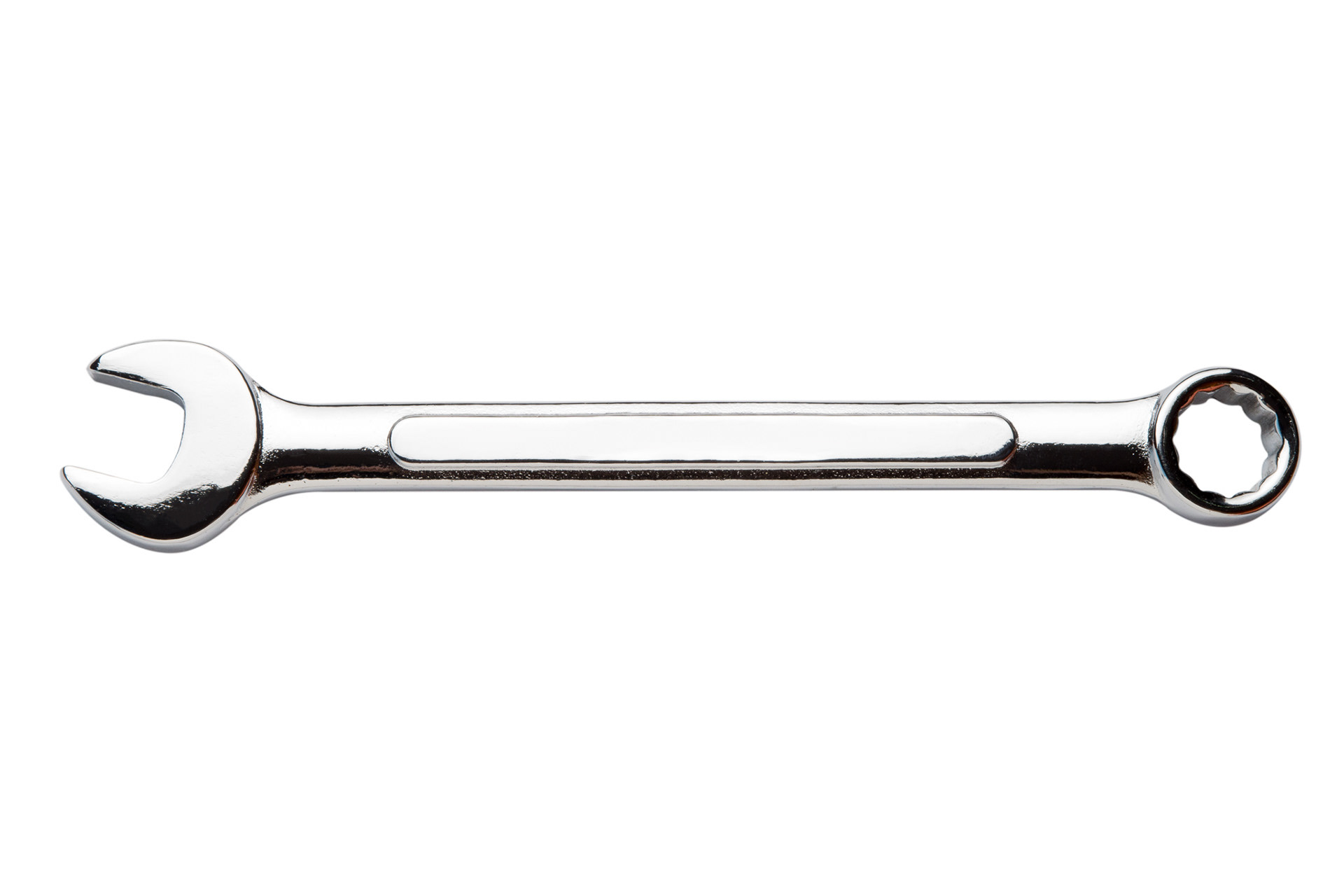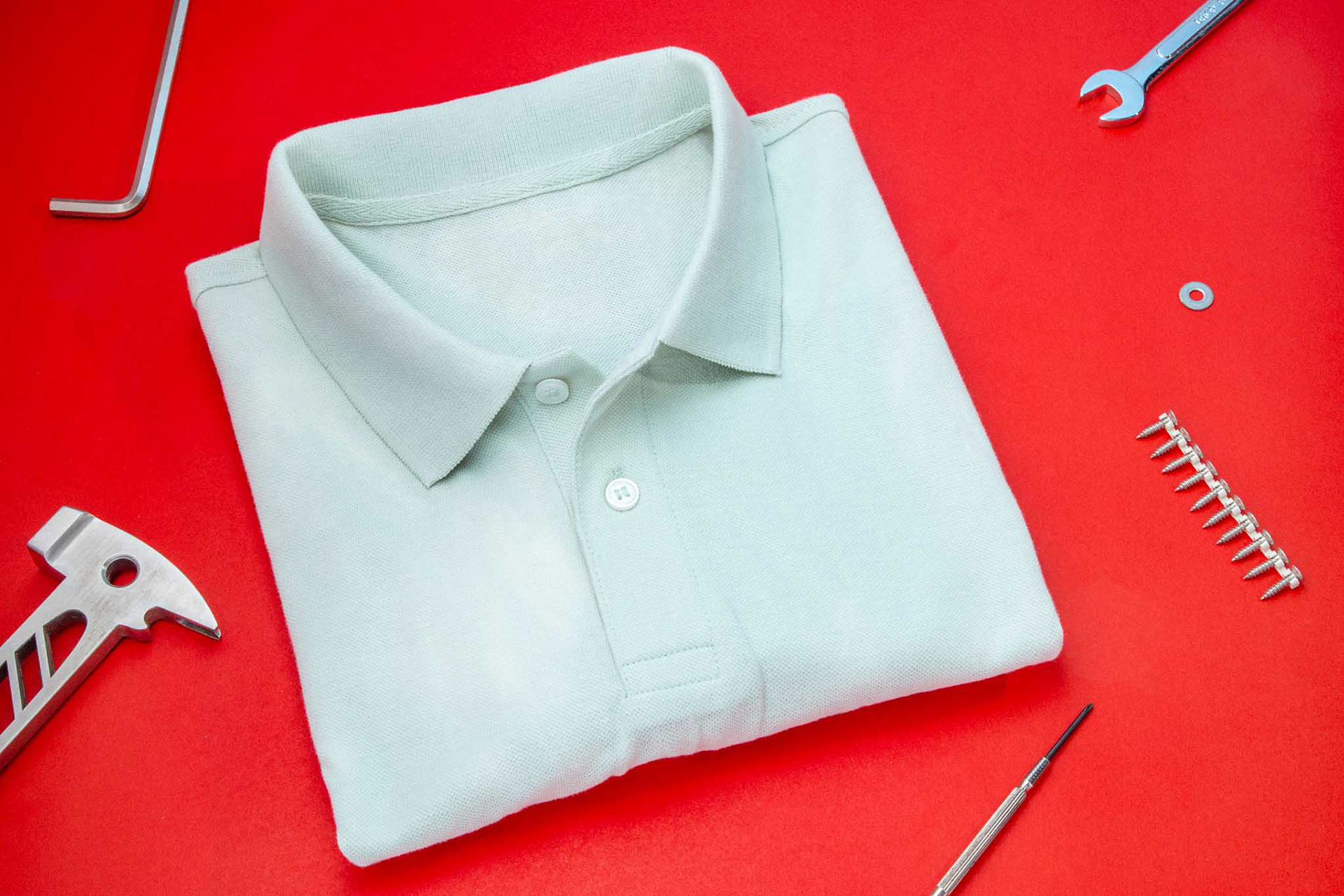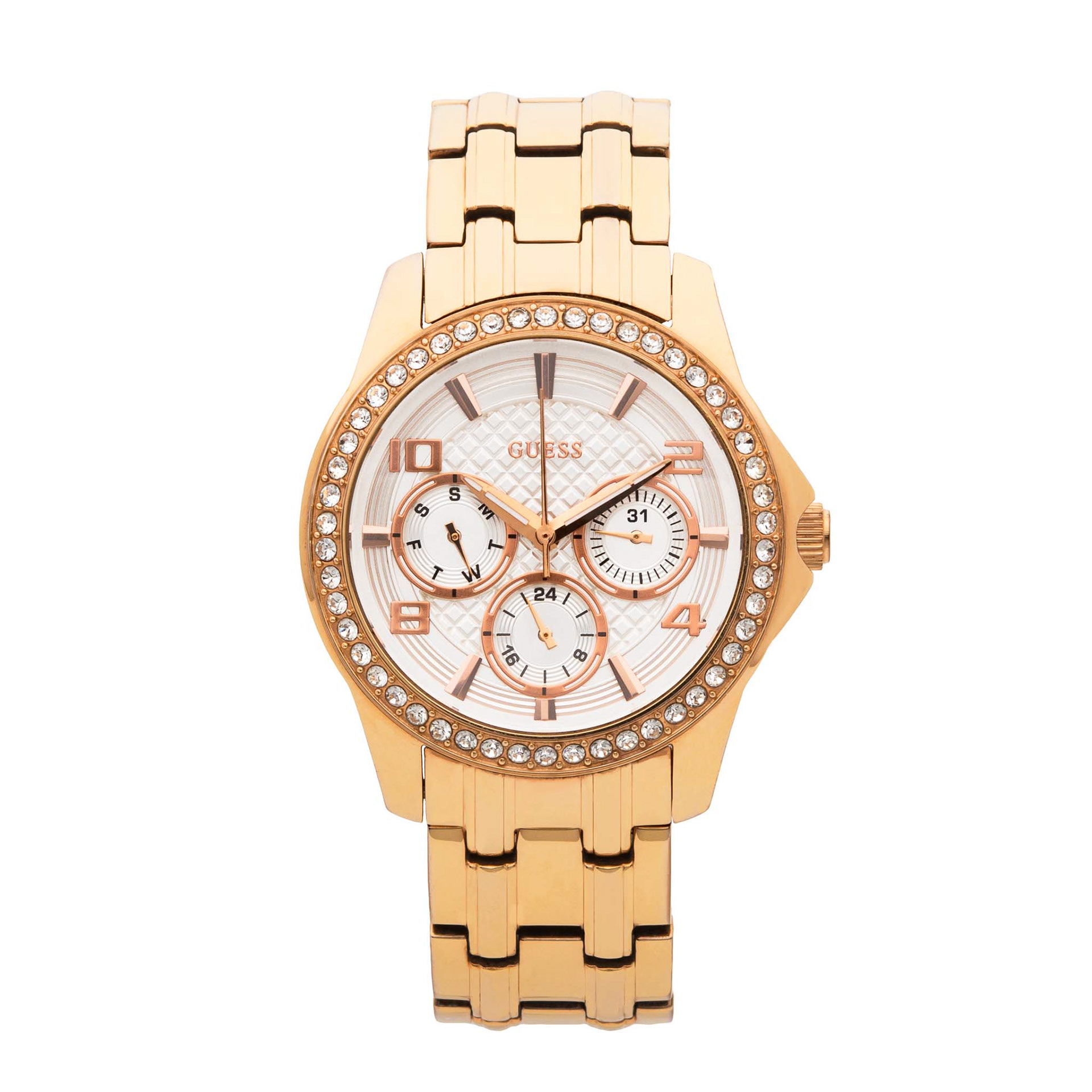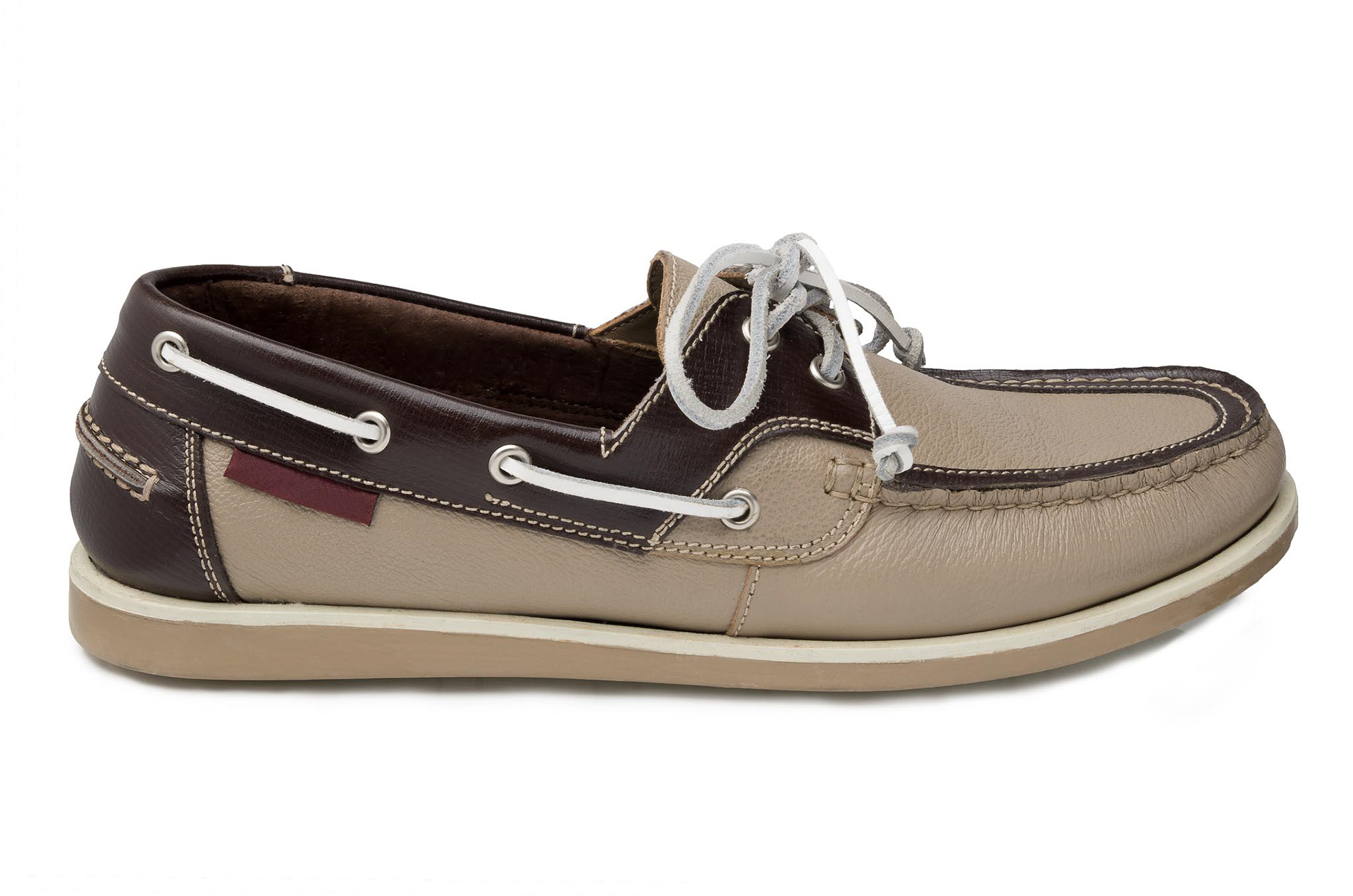 PRODUCT PHOTOGRAPHY SERVICES
Product Photographer based in Philippines.  Creating images for your various commercial uses like advertising, promotional, print, online shops / eCommerce, catalogs and other uses.  

Hero/Beauty Shot Product Photography
-

Eye catching images that highlights the products qualities using dramatic lighting, the use of props etc. Detail oriented shoot to produce the highest quality images that focus on the product itself.
​​​​​​​
Branded Product Photography 
- simple product catalog shots that is a step up from product photography on white background but not as detail oriented as the hero/beauty shots, it may use minimal props, different colored background or more creative angles and lighting but focus on bringing consistent branded or personality look on the products  for catalog or social media use.
Creative Photography for 
Campaign/Advertisement project or other Commercial use .or Email me with the complete project brief at

markfrancisgphotography@gmail.com 
​​​​​​​​​​​​​​
Product  Photography on white background for Ecommerce and Catalog
-Clean, simple and  color corrected images shot and post process to produce pure white background. Best suited for online stores, social media, catalog and ecommerce websites as it accurately represents your product.