Custom Creative Product Photography
Branded Catalog Shots and Hero shots. Stylized and detail oriented shoot to produce the highest quality images to suit your brand.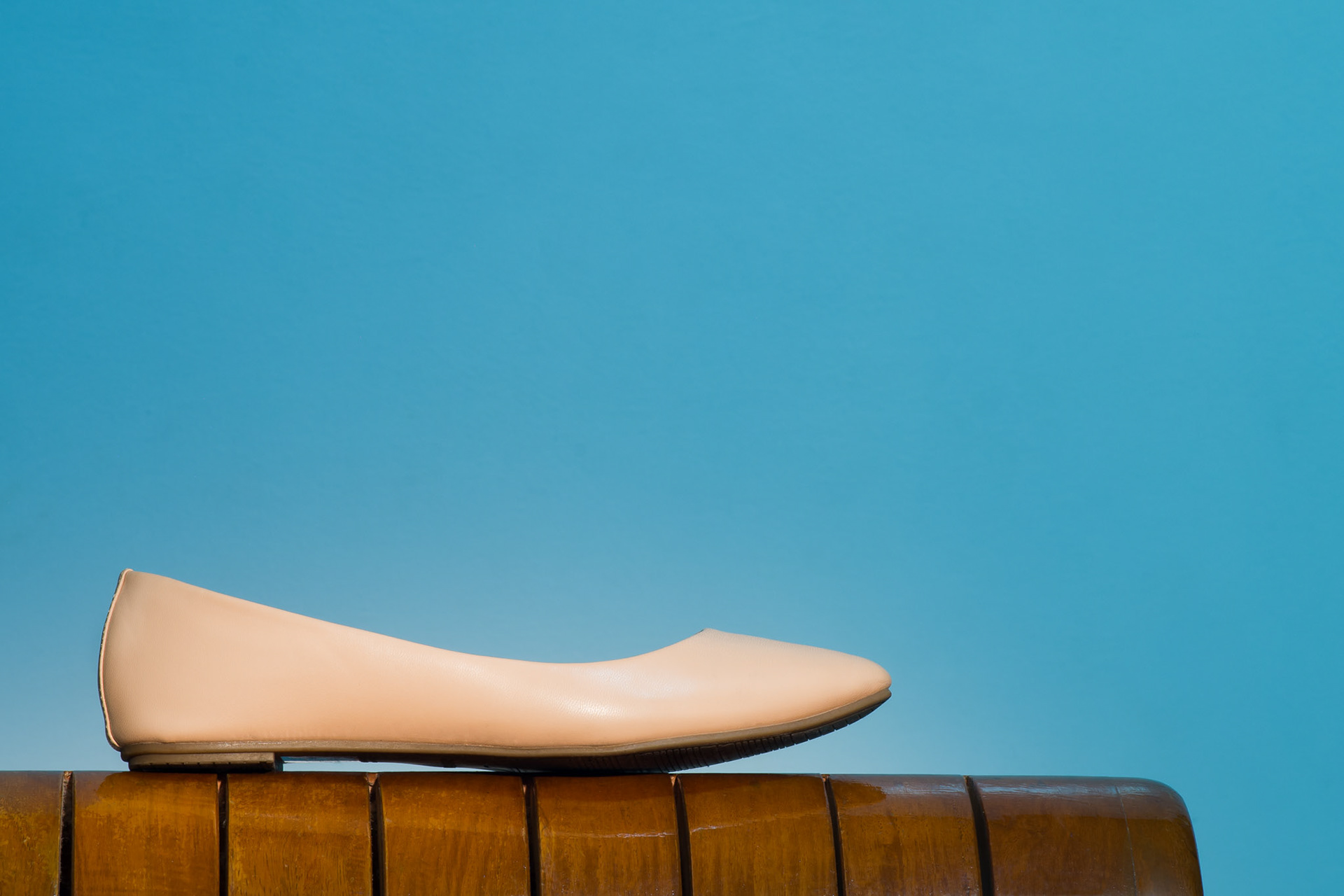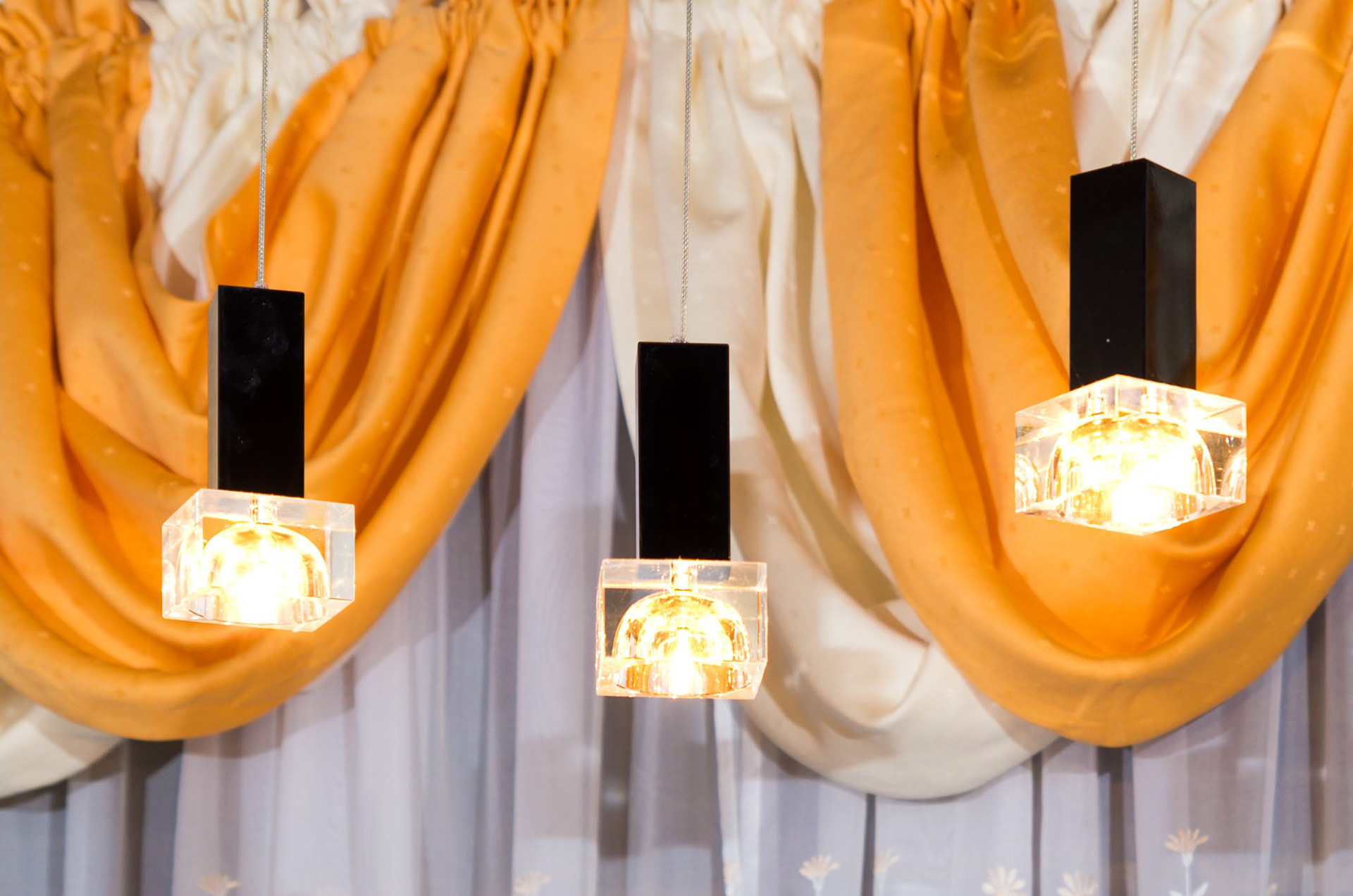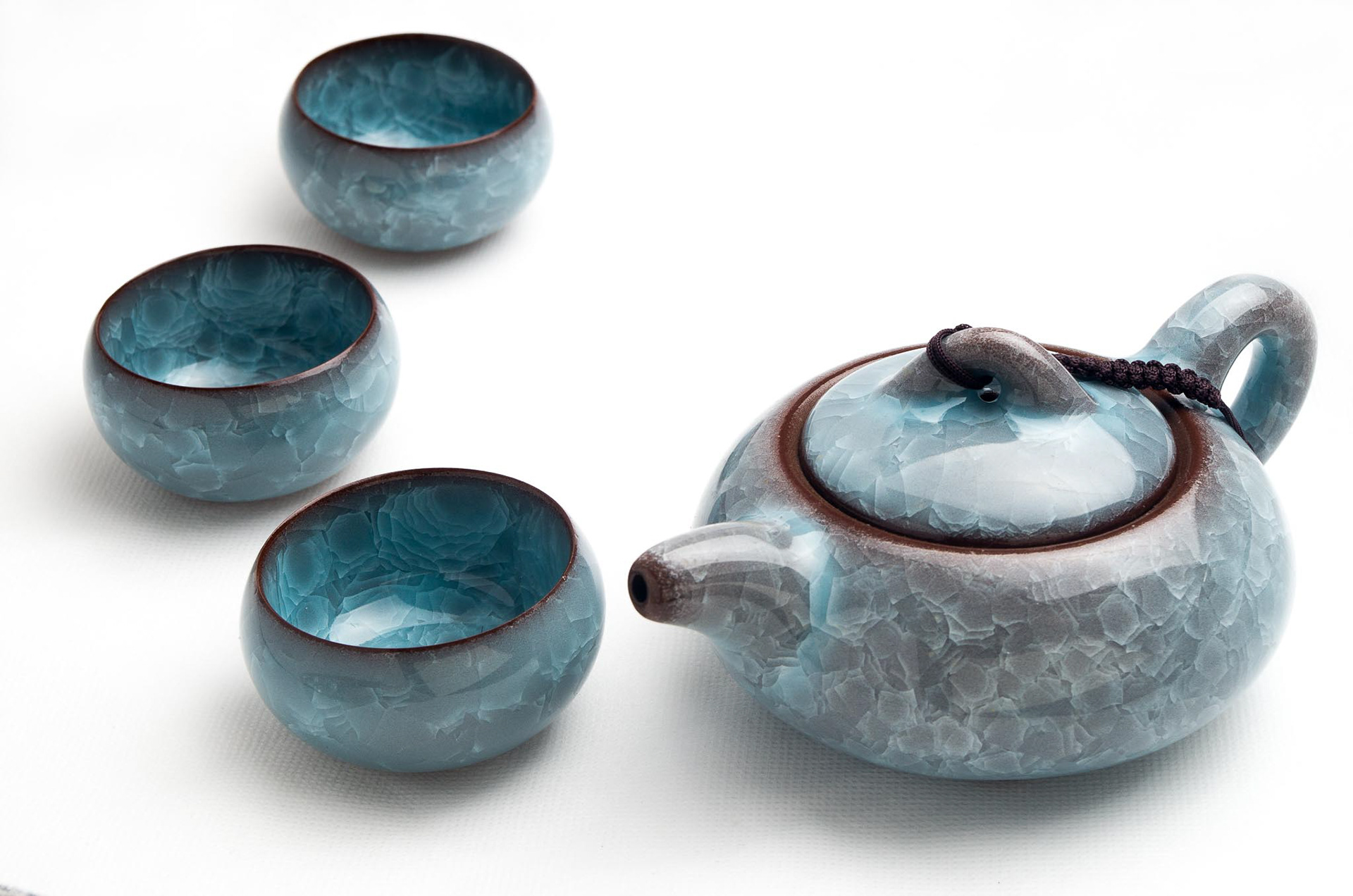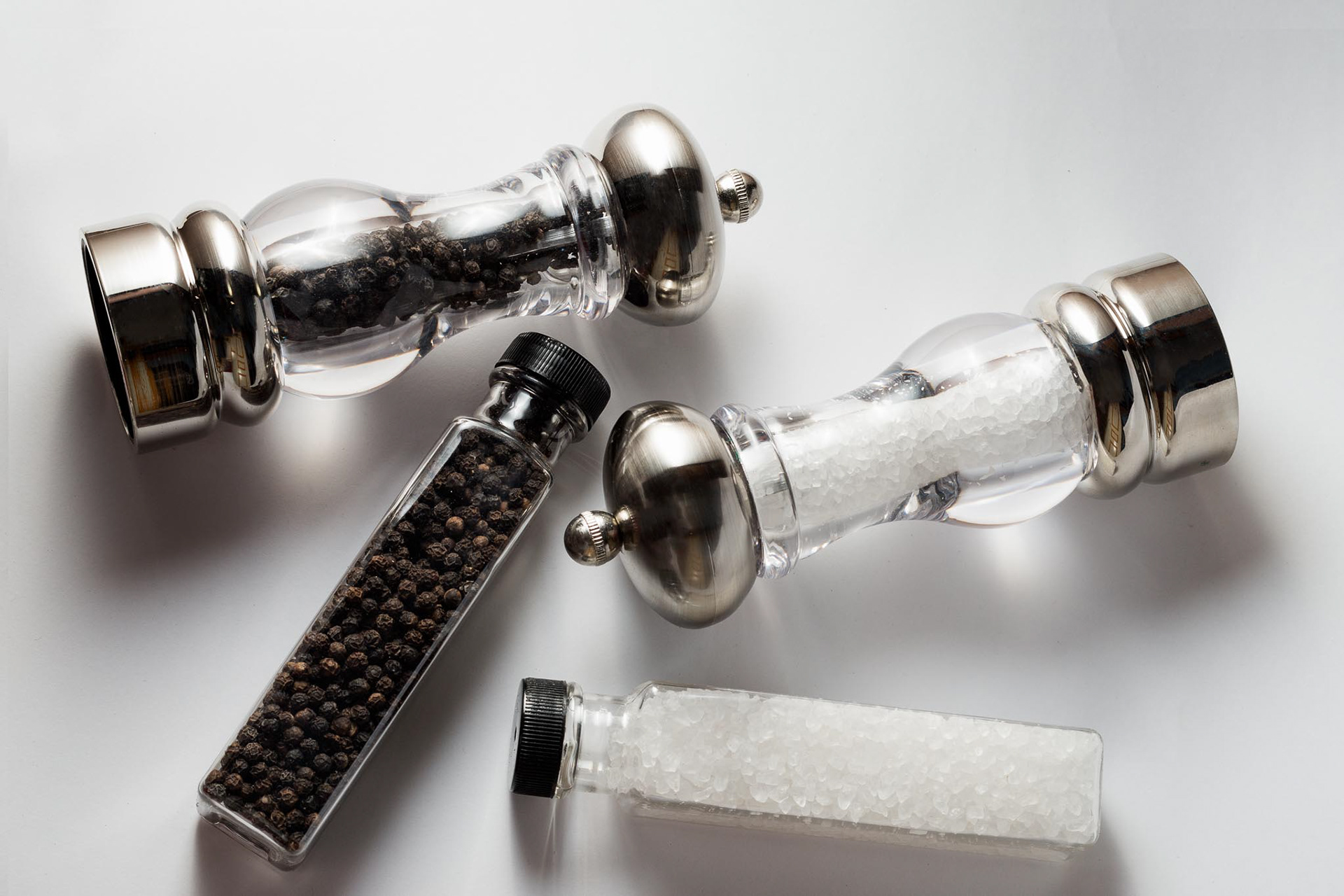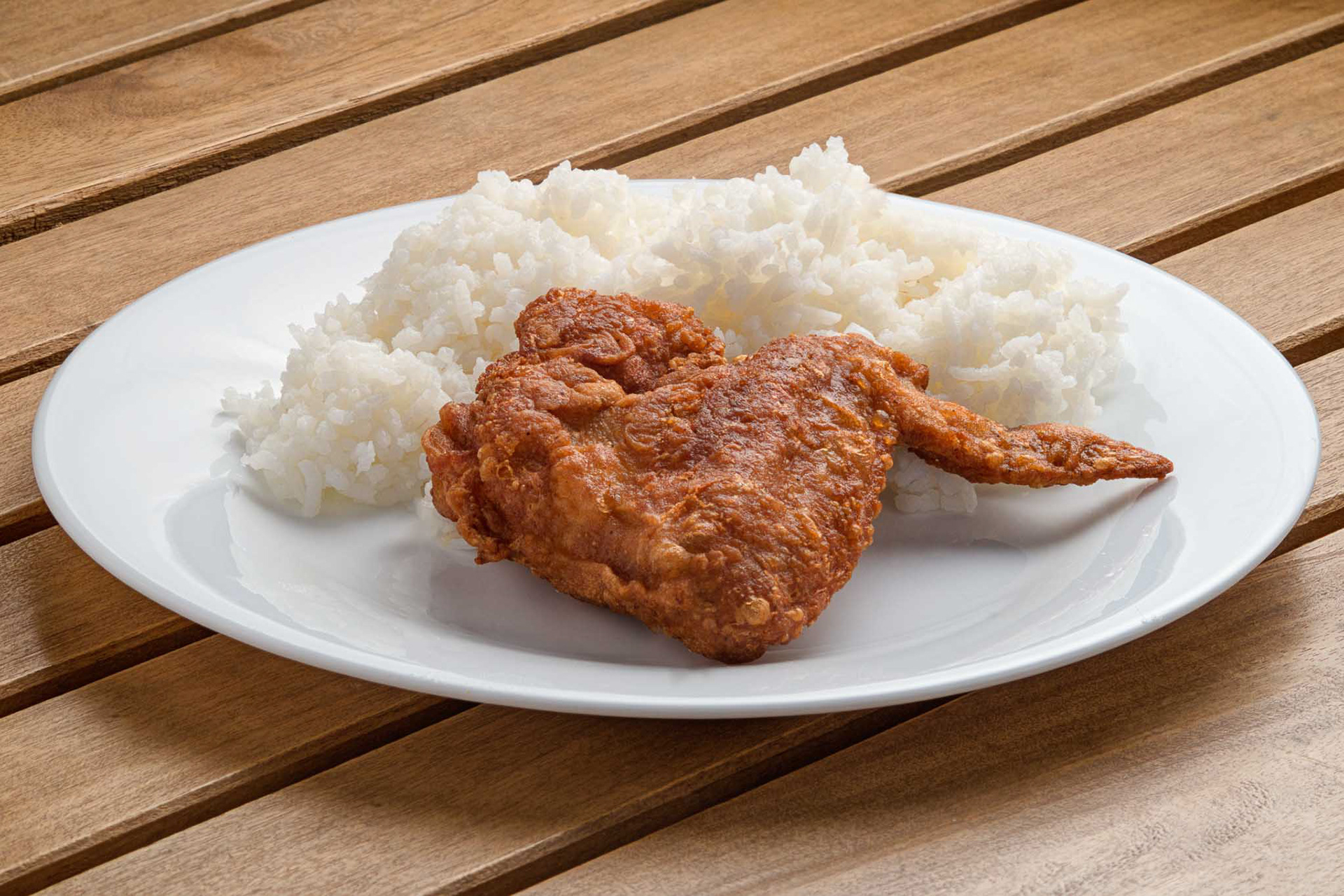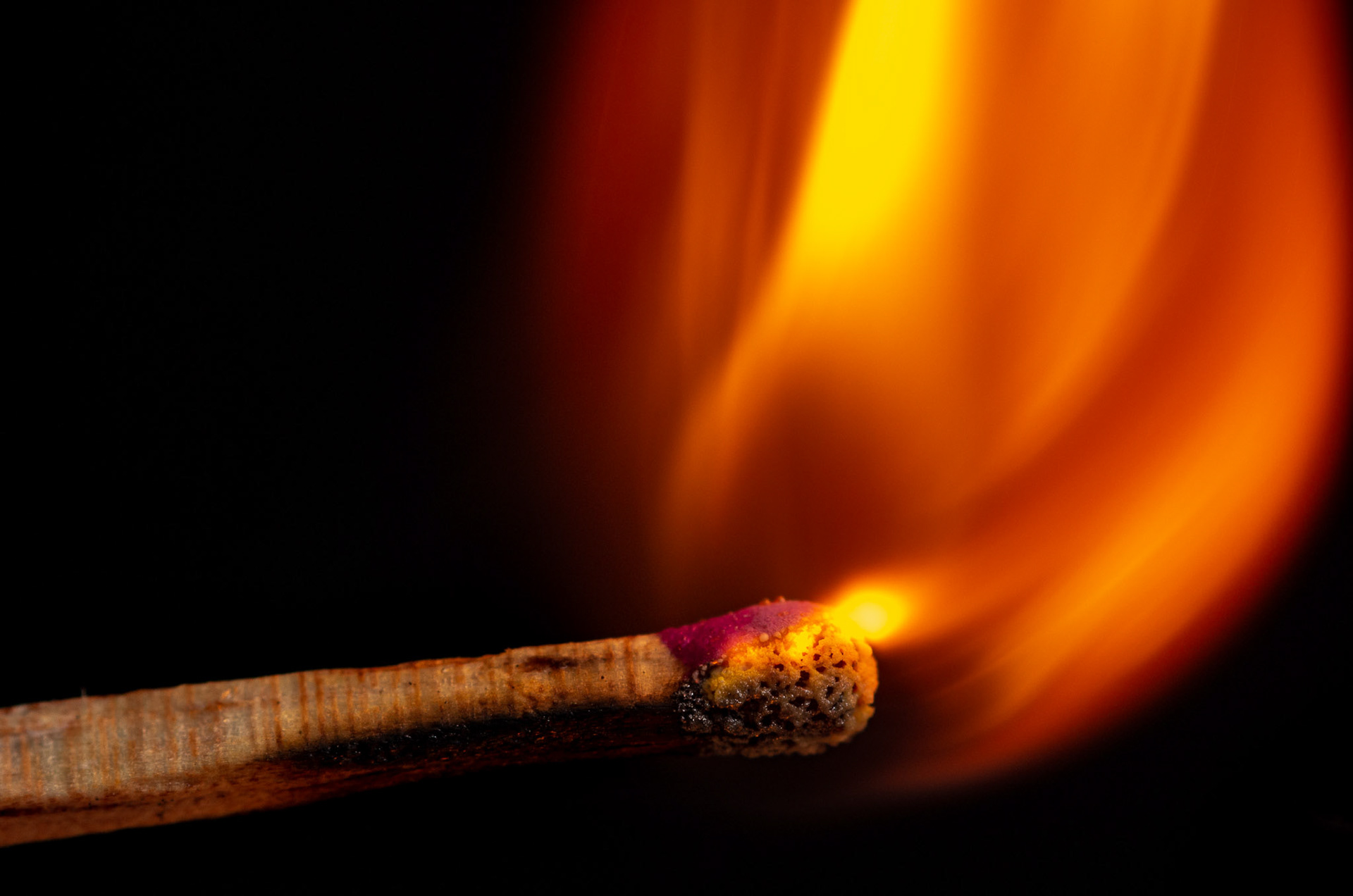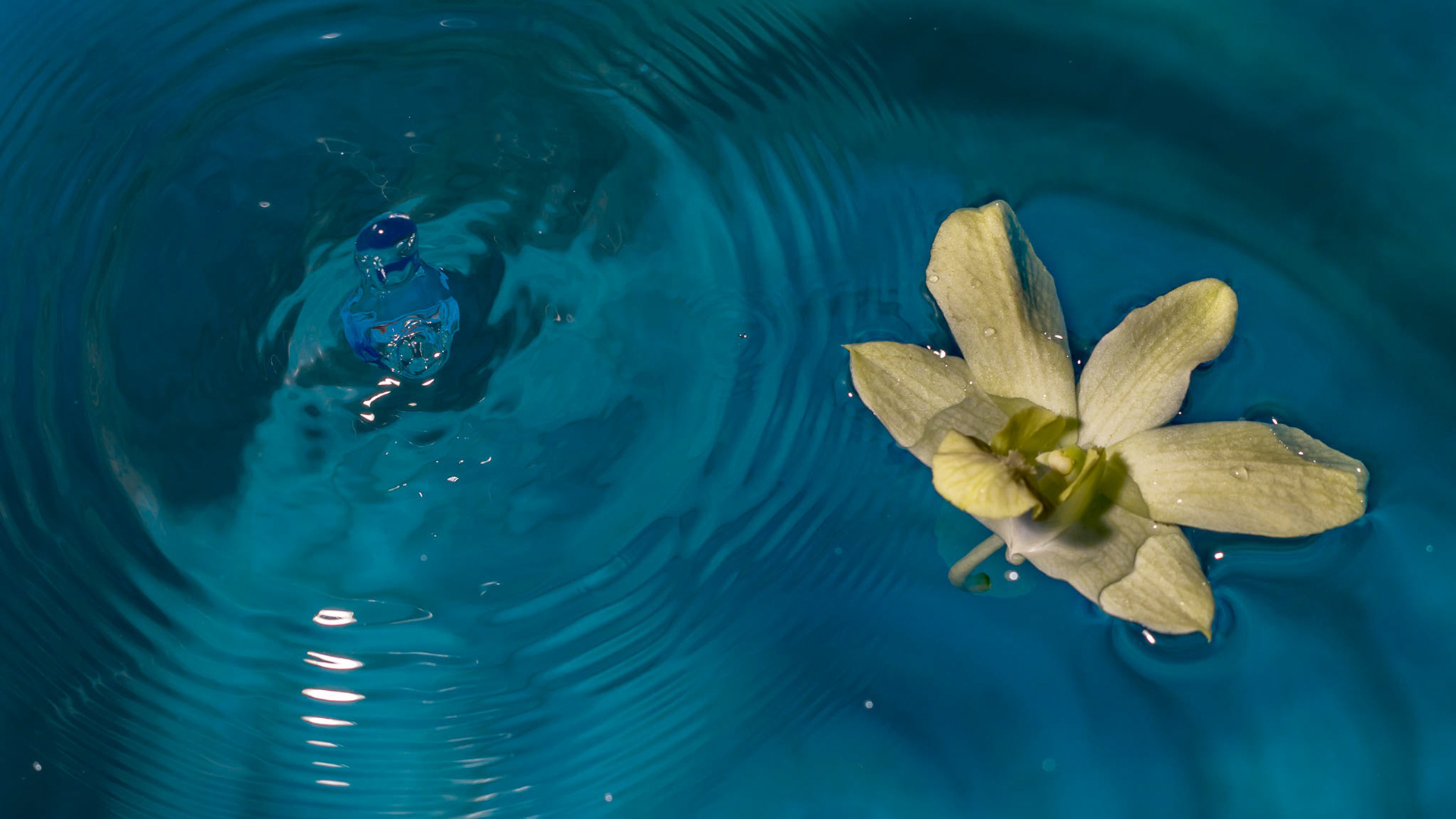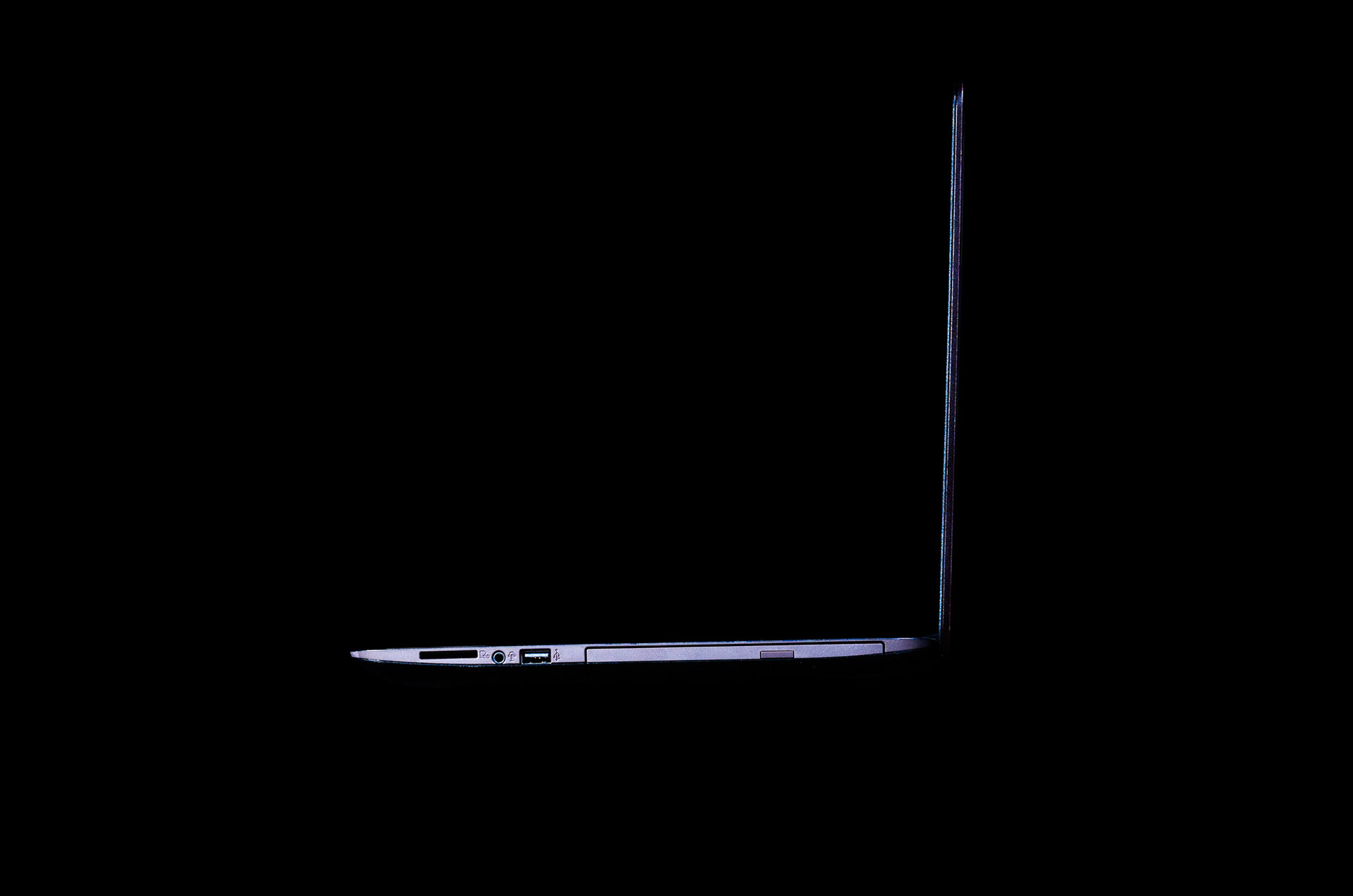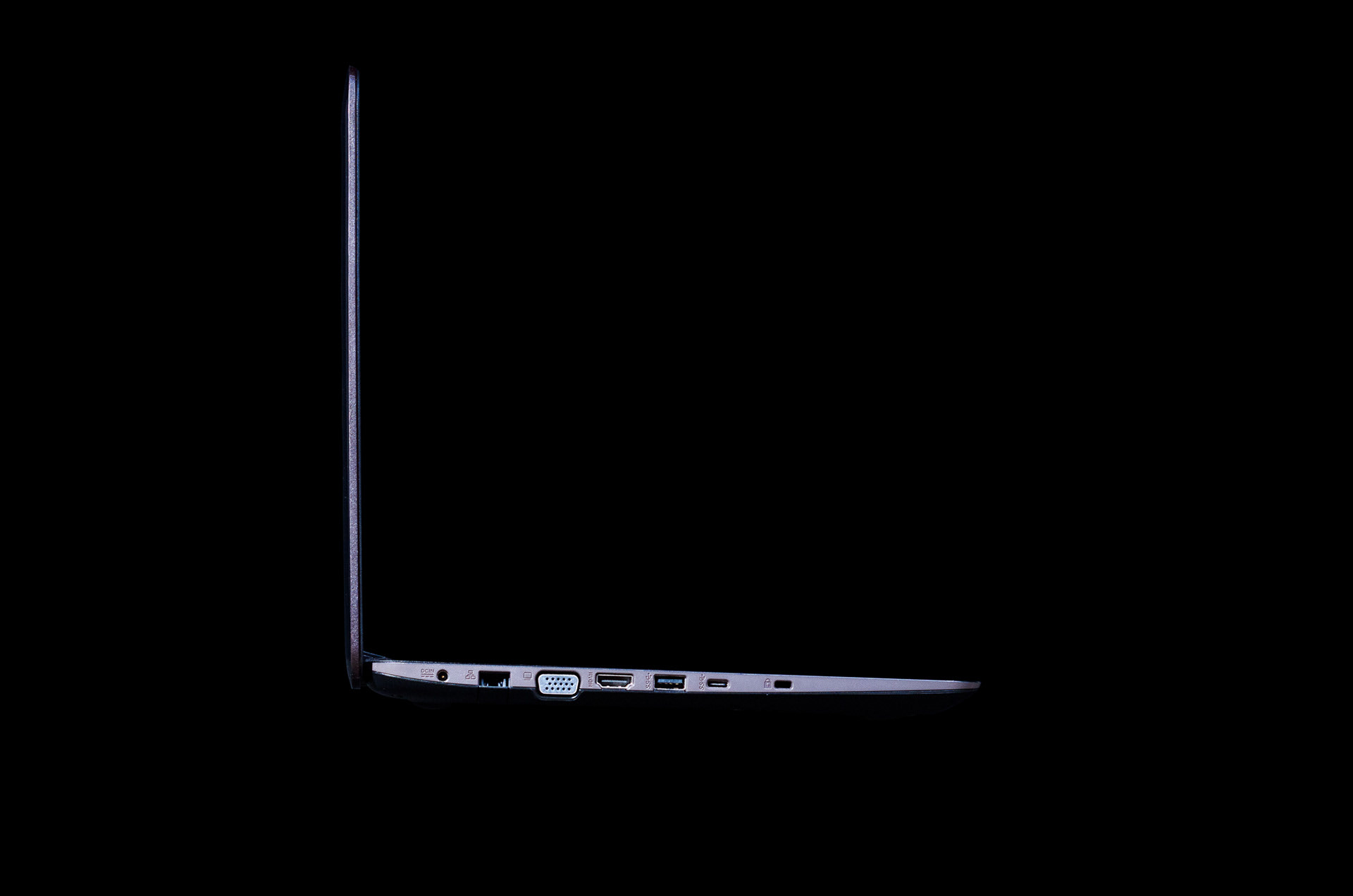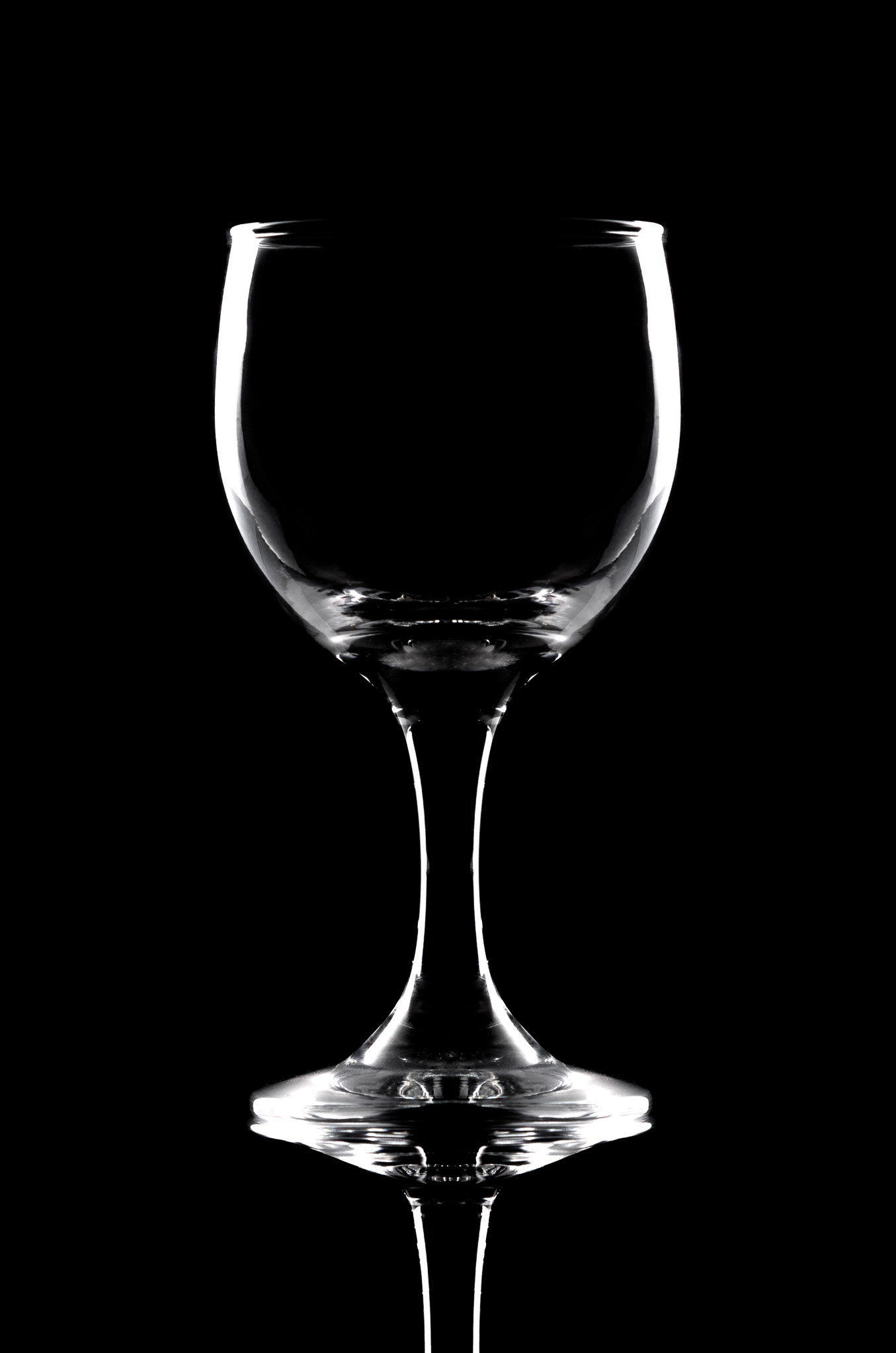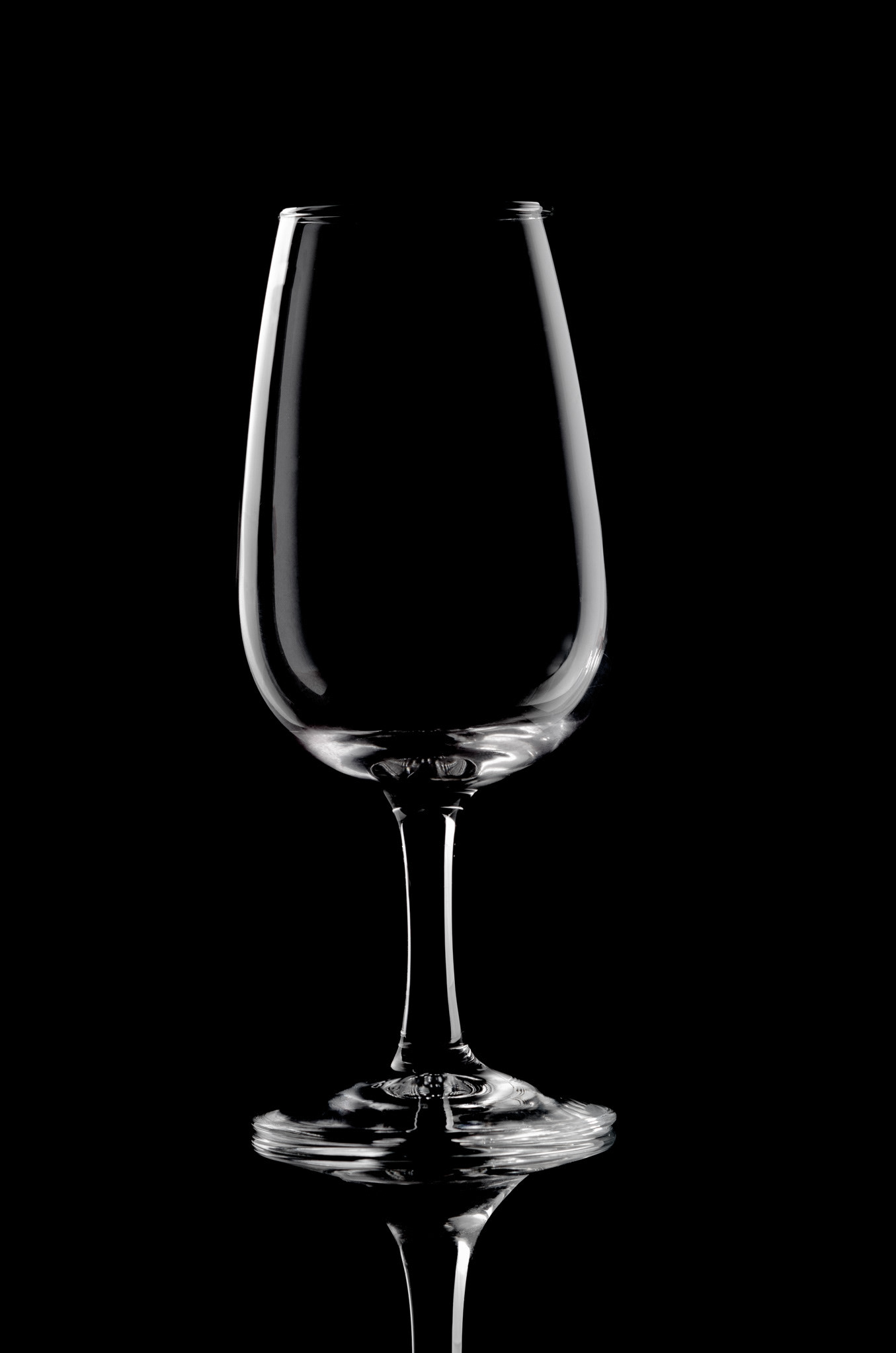 Creative Photography for 
Campaign/Advertisement project or other Commercial use .or Email me with the complete project brief at

markfrancisgphotography@gmail.com 
​​​​​​​​​​​​​​
Pack shot Product  Photography on white background for Ecommerce and Catalog
Clean, simple and  color corrected images shot on pure white background best suited for online stores, social media, catalog and ecommerce websites.