In this physical world nothing beats a visual representation, as a medium of communicating to any people from different cultures or with different languages. Photography is one of the many ways to visually represent a particular subject.
Mark Francis Gomez is a photographer based in Philippines. He focus his efforts on creating images that catches the viewer attention more than once whether it is for personal or commercial use. He make sure that the final images still shows elegance but straight forward, and that the main subject remains the hero of the shot.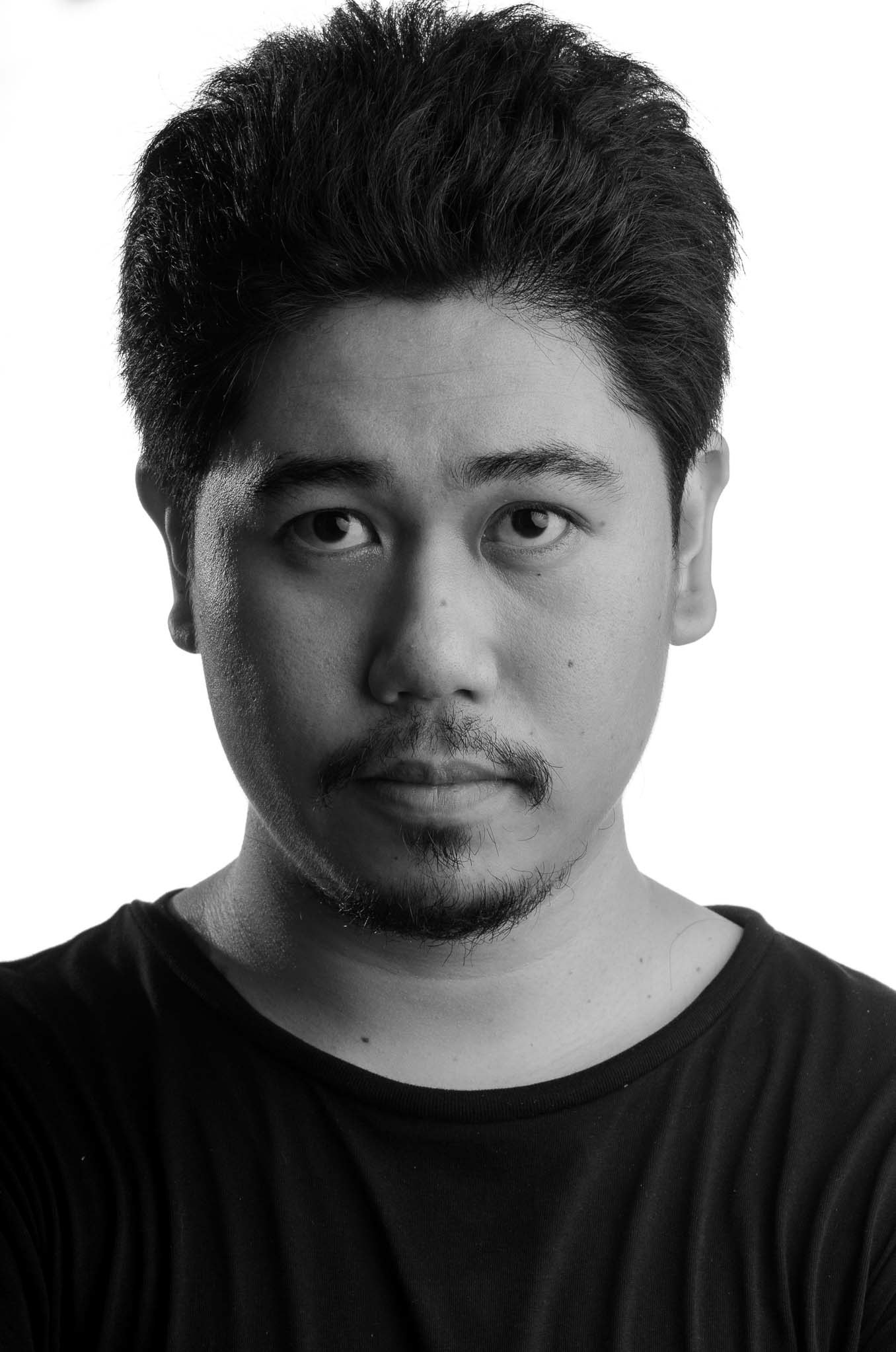 For commercial photography, Each project from any company or individual is unique, so understanding what the client's need is our top priority, please bear with us during this process as we have a lot of questions. Then carefully plans on how to execute the project to create quality images based on the client's requirements whether for fashion, lifestyle, editorials, beauty, lookbook, product, ecommerce, corporate, architectural or headshots. We understand and respect the client's budget for photography and see what we can do to help fit the clients cost budget.
In portraits, each final image is his custom artwork created for you. Making sure final output is worth displaying wherever you intend it to be shown, on your home's wall or online. He prefers it printed on fine art paper or canvas gallery wrap to ensure its quality, and last at least a lifetime. 
"I like how photography gives me power to create, and share my perspective about this world."-Mark
Clients- 
NGCP, RB Heater Corporation, R-Tech Asia Ltd., Suffolk Export​​​​​​​, Pure Pili
MarkfrancisG Photography is a registered business since 2015, with address at Green St. Sunrise Subdivision, Cruzada, Legazpi city, Albay,  Philippines.