Potential online customers can't hold and inspect your products for quality as they would do in physical shops and malls. They will mostly rely on the imagery and  descriptions to decide when buying online. Having a product photo that shows the value and quality of your product is key for eCommerce sales.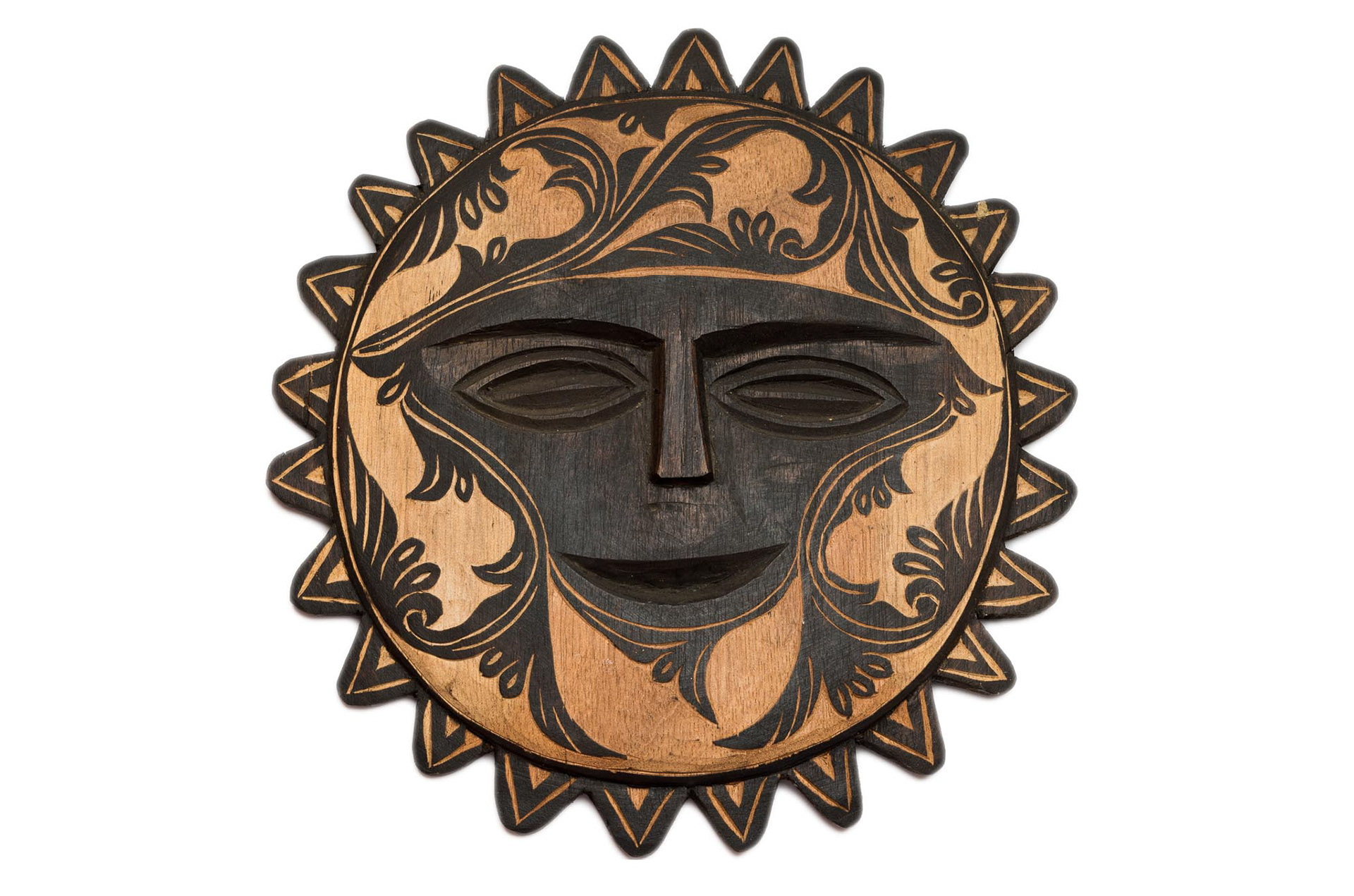 Clean, simple AND COLOR CORRECTED images to Help you sell your products.
Each product is unique and requires different attention to show its excellent quality; that is why we carefully light and photograph each product to suit your e-commerce website, online catalog and shop use and requirements.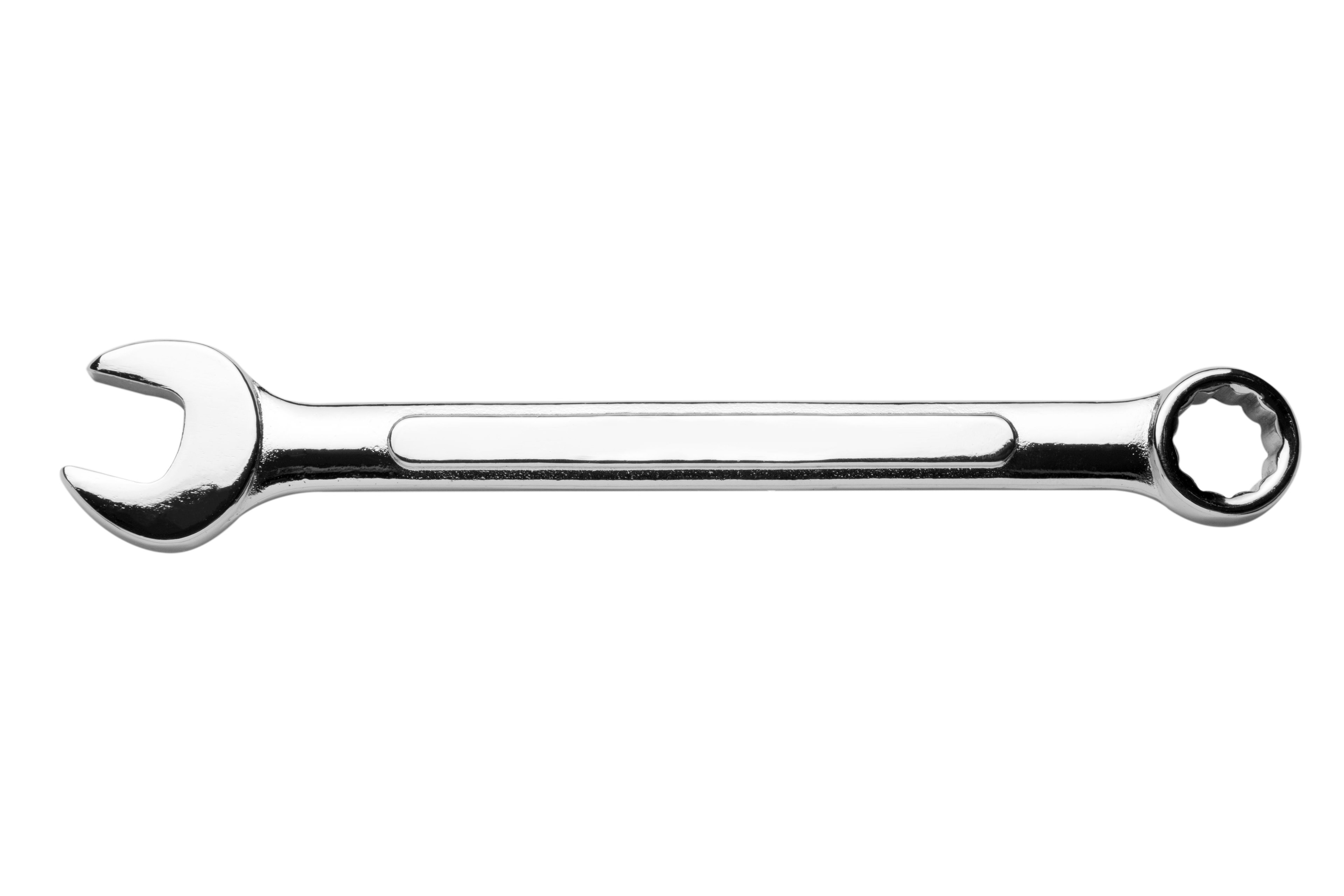 WE photograph the products for you, so you can focus on selling.
Products are photograph to produce pure white background (255,255,255).
To meet most Ecommerce platform standard.
It will also  look consistent and seamlessly match each photos.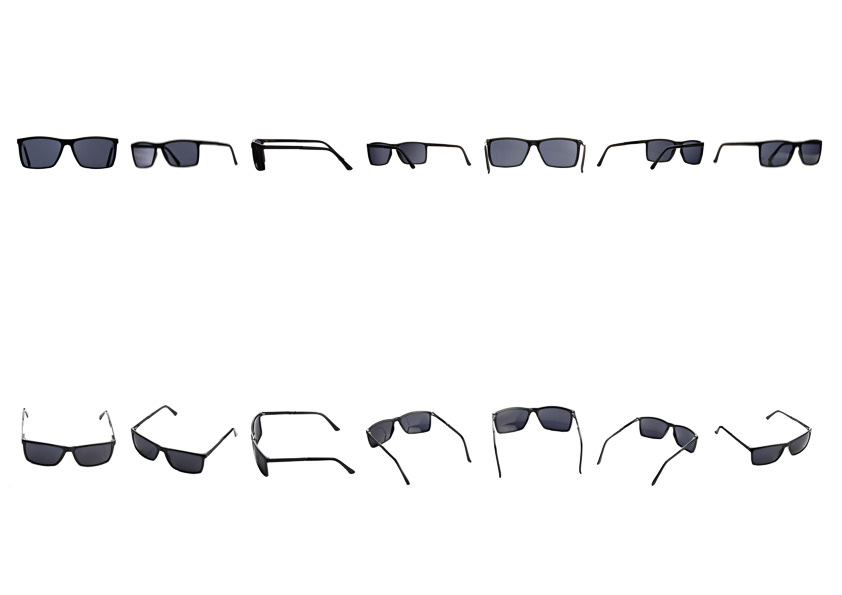 Basic retouching like color correction, removal of dust, scratches and minor imperfections is included at no additional cost.  However any additional retouching request by the Client will be quoted on a case-by case basis.
STANDARD TURNAROUND TIME AND METHOD
- images delivery after 2-3 weeks after the product is received (for 400 images below).
- online delivery for download of files
 JPEG 3000 X 3000 pixels at 300 DPI
NO ADDITIONAL CHARGES ON PRODUCTS THAT
*weight under 20lbs
*size under 2 feet in any dimensions

*group arrangement up to 3 pieces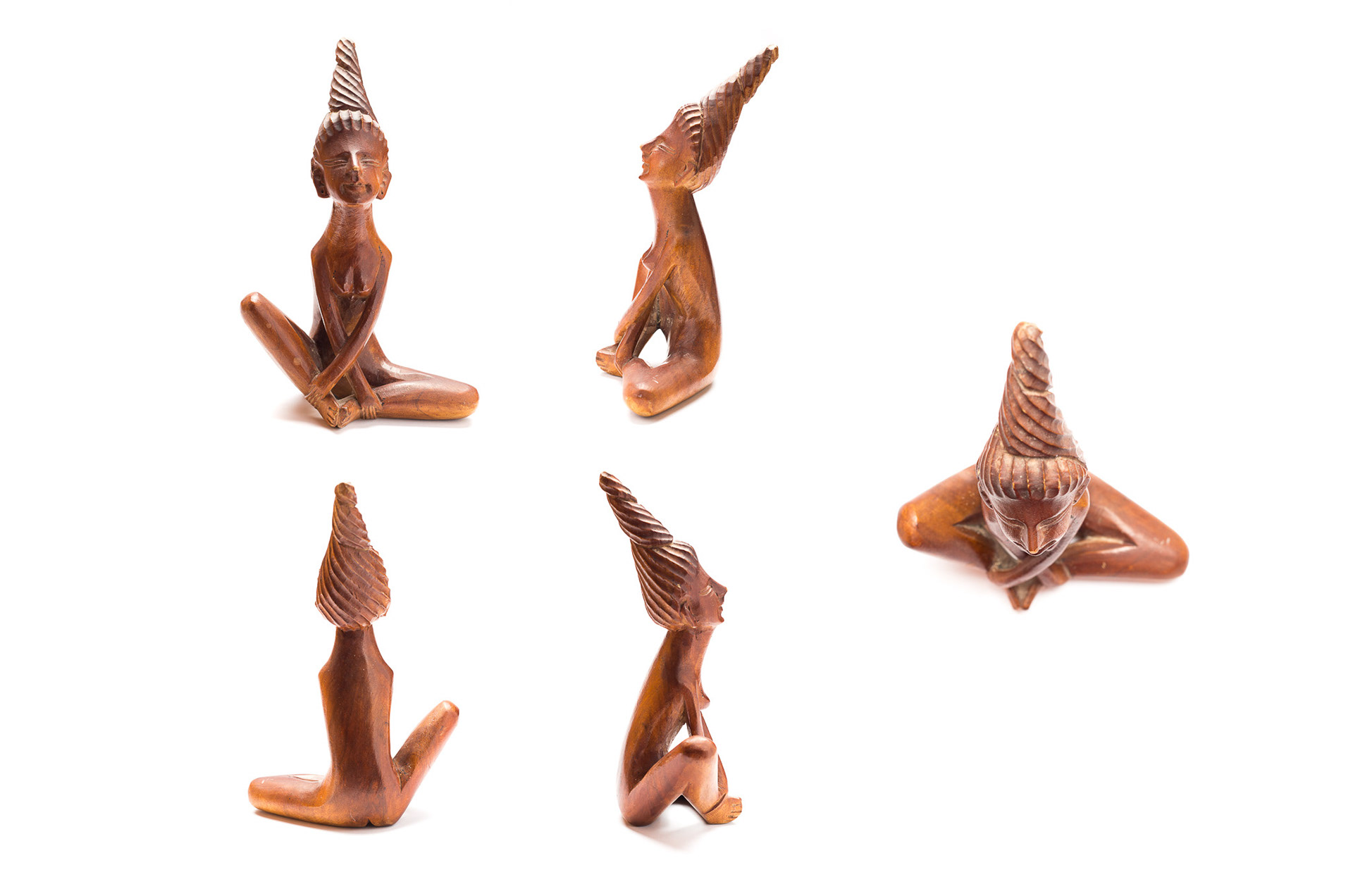 ADDITIONAL SERVICES AND UPGRADE

:​​​​​​​
Additional Php 500/

image

- 

RUSH
 Image delivery within 3-5 days upon receipt of products and full payment. Billed per images maximum of 50 images.
Additional Php 300/ image - 
Clipped path or Transparency file 
this will allow you to use the images on different background. Delivered as a PNG or Tiff file.
Additional Php 300/hr - 

Product Assembly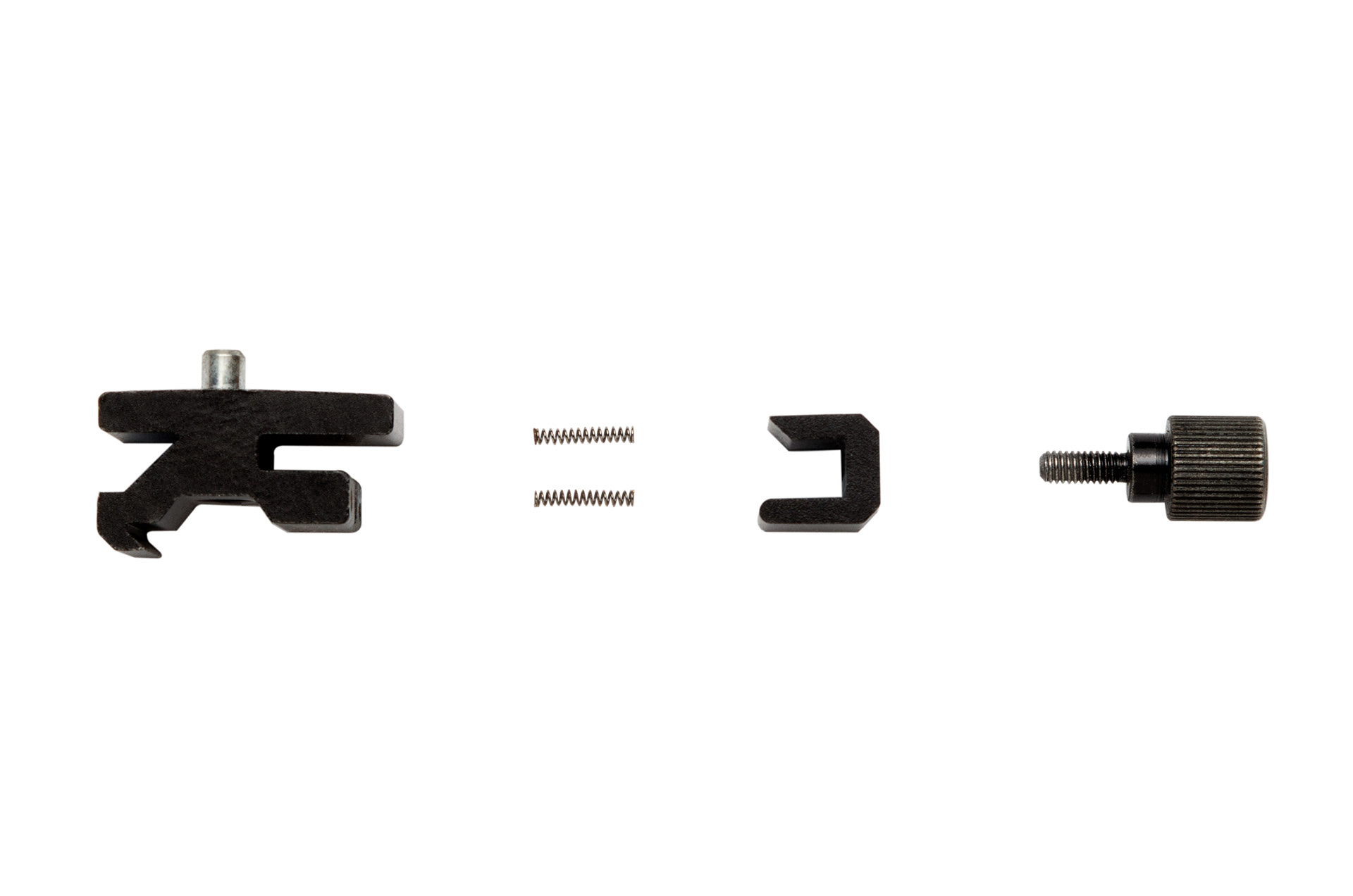 Quality product photos  are investments, It is created for the purpose of helping you generate sales.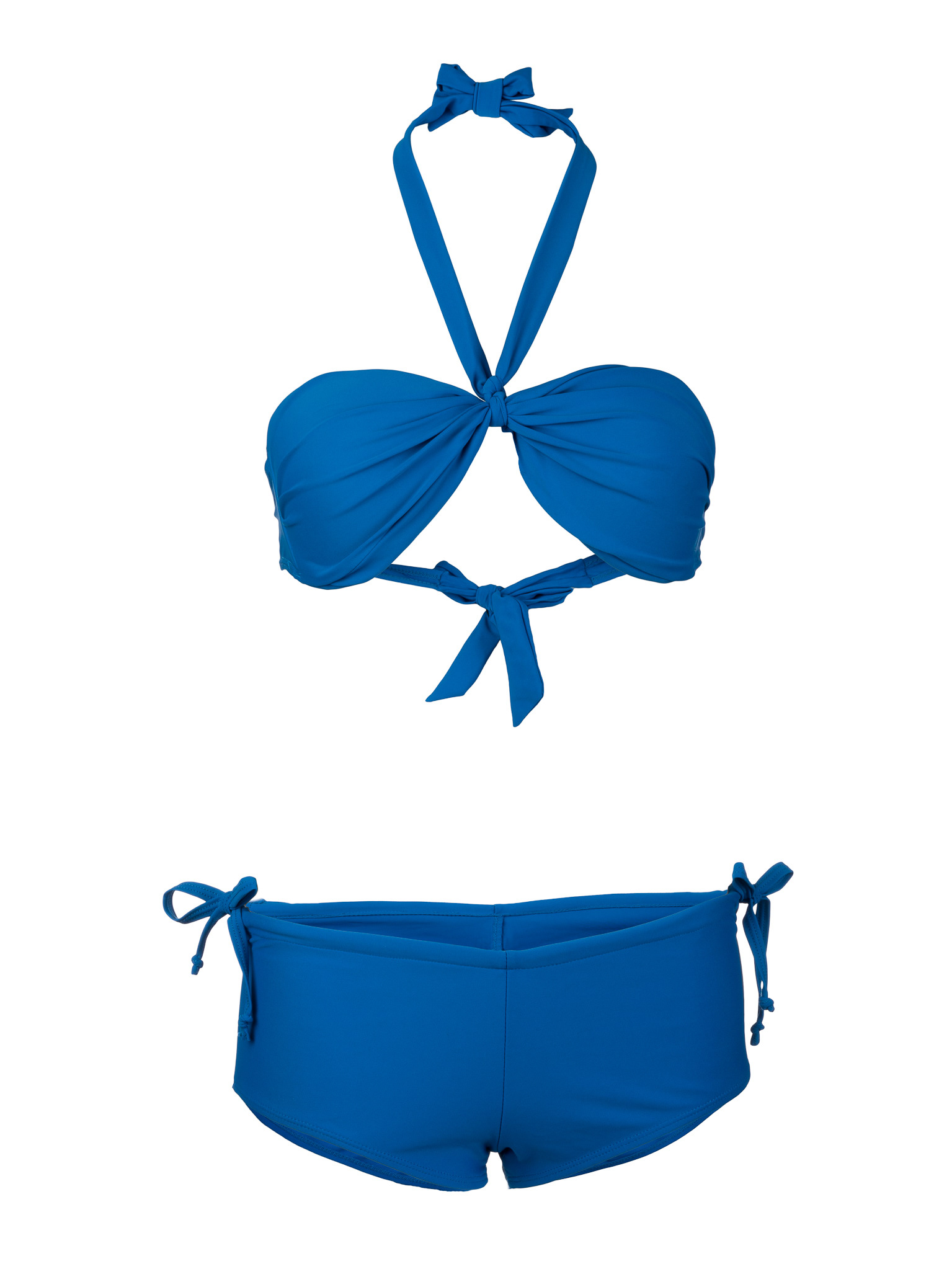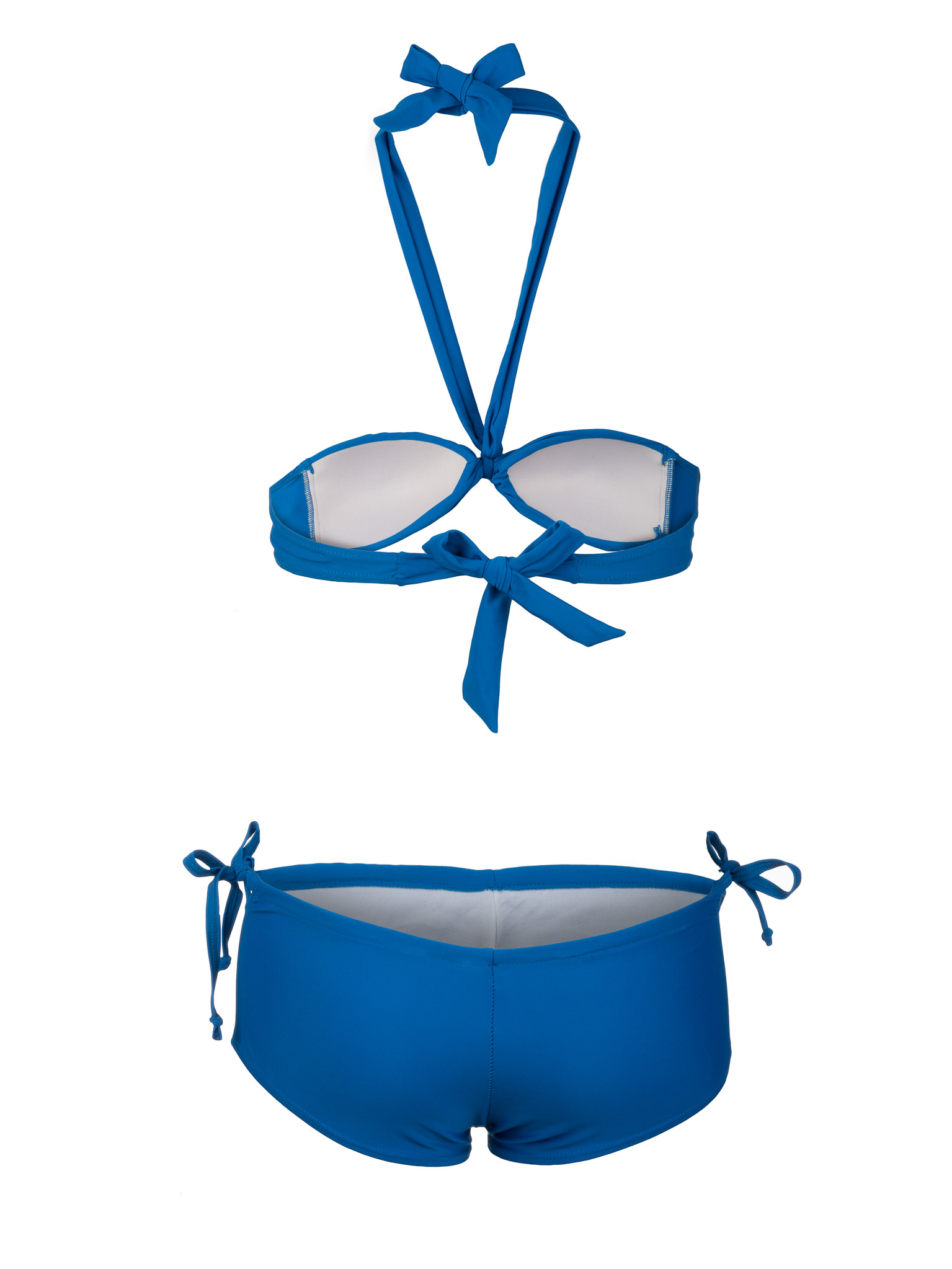 1) Determine the total number of products that will be photograph and decide on what angles you want . We request that you create a shot list, this is an itemized list of all photos you need.  Use our shotlist template to  to create your own shotlist.
2) Fill out the Information Form at the bottom of this page. 
3) We will email you to attached the Shotlist file before we can send you the final
quotation
Note:
 

If you wish to shoot on your location, we charge an additional fee per day to cover our time and expenses to bring and setup our equipment. Please also take note on-site shoot may imply some unforeseen limitations for photography, we still highly suggest sending in your products to our location.  
I understand that some products may be too risky or too expensive to be ship that is why we gave an option for  on-site photography at additional cost.
STEP 2 Send In Your Products
Select the best looking sample products and carefully packed your products before shipping in order to prevent damage on transit. 
Items must be sent to Legazpi City, Albay. All couriers can easily reach us. 
​​​​​​​
Step

3 We Photograph and Post-process the Images
This is why you hired us. Upon receiving of your products we will inspect for any damage during transport
Step 4
Review, Approve and Payment
1.Choose and approve the images you want to use. 
2.Make payment via bank account, credit or debit card through Paypal or other agreed method of payment. Then we will send a download link after the payment is clonfirmed.
Step

5 We send back your products.
Shipping and Return Shipping
Shipping the products  to and from Markfrancisg Photography location must be handled and paid by the client. After you approve the final images, return shipping fee will be at client's expense and we will process the shipping as soon as we received the payment for the shipping fee required.
Re-Shoots
•If you provided instructions clearly on how to photograph the product and we shot it differently, the r
e-shoot is free
.
•If you change your mind or want something different from what initially specified in the directions, that will be a
paid re-shoot
.
•If no position and lighting direction is provided by the client, all photo interpretation by the photographer regarding position and lighting will be deemed accepted and there will be
no free re-shoot.
Markfrancisg Photography aims to provide ecommerce product photography solutions  regardless if you're startup or established businesses and entrepreneurs. 
If you require high volume of images , multiple times per year, we are interested in discussing on  creating long-term partnership.
FILL OUT THIS FORM AND LET US KNOW WHAT YOU NEED
We try to reply to all our emails within  24 hours.
Thank you for sending your inquiry! We will get back to you as soon as we can.
Looking for images that are more styled and creatively shot to fit for your specific branding. For campaign/advertisement project and other Commercial use. Email me with the project brief at 

markfrancisgphotography@gmail.com