Whether you are a manufacturer, distributor/wholesaler/retailer or as an individual, we all know the value of using high quality images in marketing your product.
MarkfrancisG Photography is based in Philippines and aims to assist you in creating the product images that will help you make that sale. We have experience in shooting electronics, industrial, cosmetics, apparel, furniture,  jewelry and accessories. We have done assignment projects both domestic/ local and overseas/ international clients. 
The images we deliver with our Product Photography On White Background service, includes  Worldwide Unlimited Usage in Perpetuity. So you can use it as much as you want forever.
Clean, simple AND COLOR CORRECTED images to Help you sell your products Better.
Jewelry, Watches and Small Accessories
We create high quality product images on white background, that elevates your products perceived value. We carefully light and adjust according to the product characteristic. Yes, we do not shoot your product in a white box. 
Inclusions  SUmmARY​​​​​​​
Our pricing is based on the amount of images needed per project, with a significant savings for larger orders. 
GENERAL PRODUCT starts from
Savings starts at 30+ images
Ghost Mannequin starts from
Savings starts at 50+ images
JEWELRY / WATCH starts from
Savings starts at 6+ images
NOTE: We charge per image for each product.
This means if you have three products and you want 4 photos each, you will be charged for a total of 12 photos. 
We can accommodate small orders, however for on location shoot we do have a required minimum order.
NO ADDITIONAL CHARGES ON PRODUCTS THAT
*weight under 20lbs
*size under 60cm in any dimensions
*group arrangement up to 3 pieces
If you require high volume of images , multiple times per year, we are interested in discussing on  creating long-term partnership.
ADDITIONAL SERVICE CHARGES/fees
Rush fee
 Image delivery within 3-5 days upon receipt of products and full payment. Billed per images maximum of 50 images.
Clipped path or Transparency file fee 
this will allow you to use the images on different background. Delivered as a PNG or Tiff file.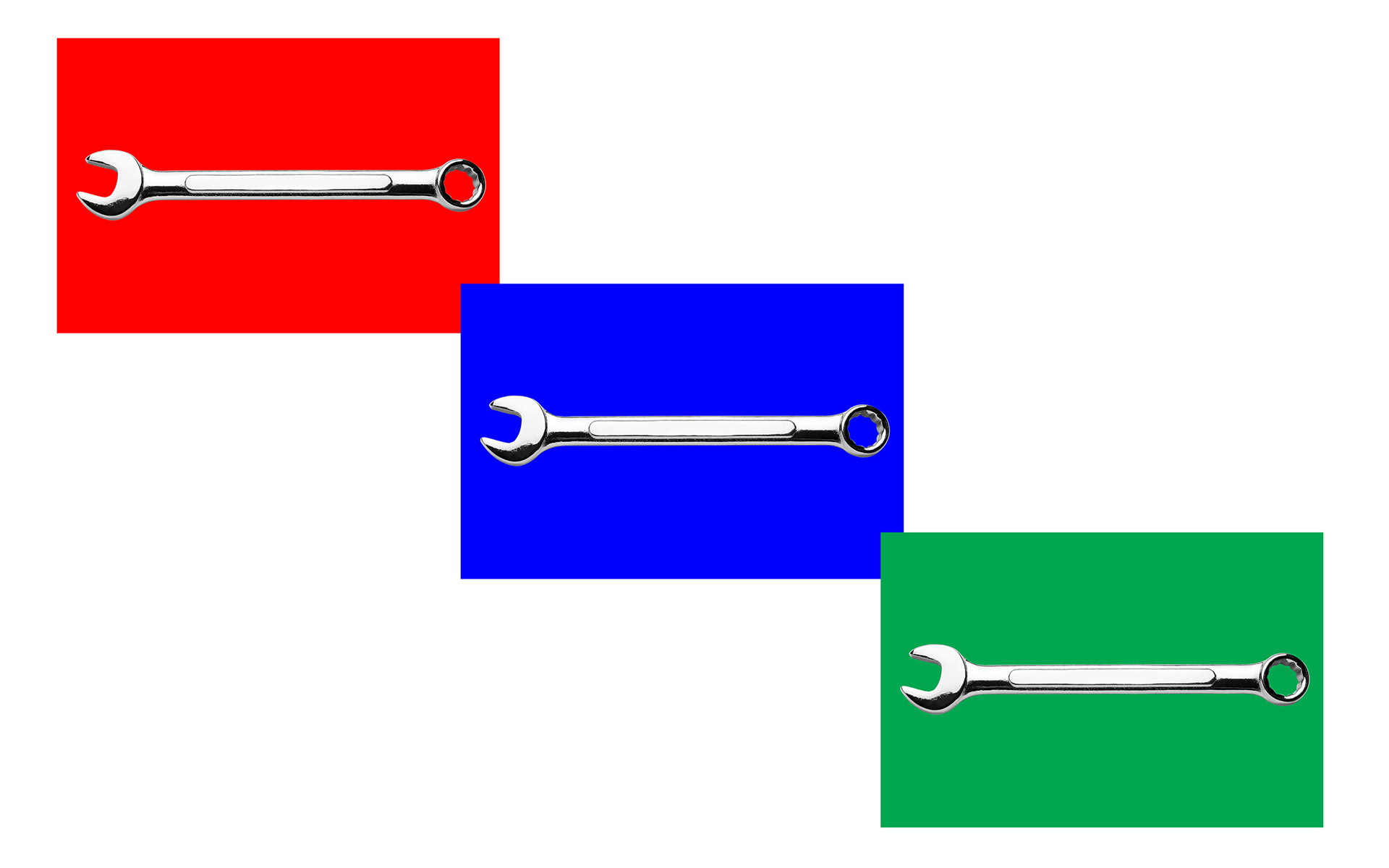 Product Assembly fee -
We charge per hour if the products needs to be assembled before shooting.
Personal Product Pickup and Deliver fee
We understand that some products can't be  ship via couriers and you don't have the space at your location. I will personally pickup and deliver back your products
On-site Photography fee

-
We will be providing a mobile studio set. Please also take note on-site shoot may imply some unforeseen limitations for photography.
1) Determine your 

Total Number of Images

needed for the project, as we charge Per Image. 
Also Let us know if you have any specific directions on how you want it shot.
 We request that you create a shot list, this is an itemized list of all photos you need. 
2)

Fill out the Information Form at the bottom of this page

. 
3) We will email you to clarify the details of the project and will request for the complete Shotlist.  An estimate based on your requirements will be sent for your approval. It includes our Term and Conditions.
Note:
 

If you wish to shoot on your location,  we will be providing a mobile studio set and we have a minimum fee per project to cover our time and expenses in transporting and set up/back up our equipment on location. Please also take note on-site shoot may imply some unforeseen limitations for photography.
We require A

 

non-refundable Advance payment of at least fifty percent of total amount to reserved the date and initiate production

. We accept payments 
via bank account, credit or debit card through Paypal or other agreed method of payment. 
STEP 3 - PREPARE THE PRODUCTS
Choose the best sample products and prepare it for the shoot. Make sure every product on the shot list is included to avoid delays.
Step 4 - We Photograph and Post-process the Images
This is why you chose us. Upon receiving of your products we will inspect for any damage during transport.
Step 4 - Review, Approve and Payment of Remaining Balance
1.Choose and approve the images you want to use. 
2.Make payment for the remaining balance via bank account, credit or debit card through Paypal or other agreed method of payment. 
We will send a download link of the files after full payment is confirmed.
WE photograph the products for you, so you can focus on selling.
FILL OUT THIS FORM AND LET US KNOW WHAT YOU NEED
We try to reply to all our emails within  24 hours.
Thank you for sending your inquiry! We will get back to you as soon as we can.
Looking for images that are more styled and creatively shot to fit for your specific branding. For campaign/advertisement project and other Commercial use. Email me with the project brief at 

markfrancisgphotography@gmail.com