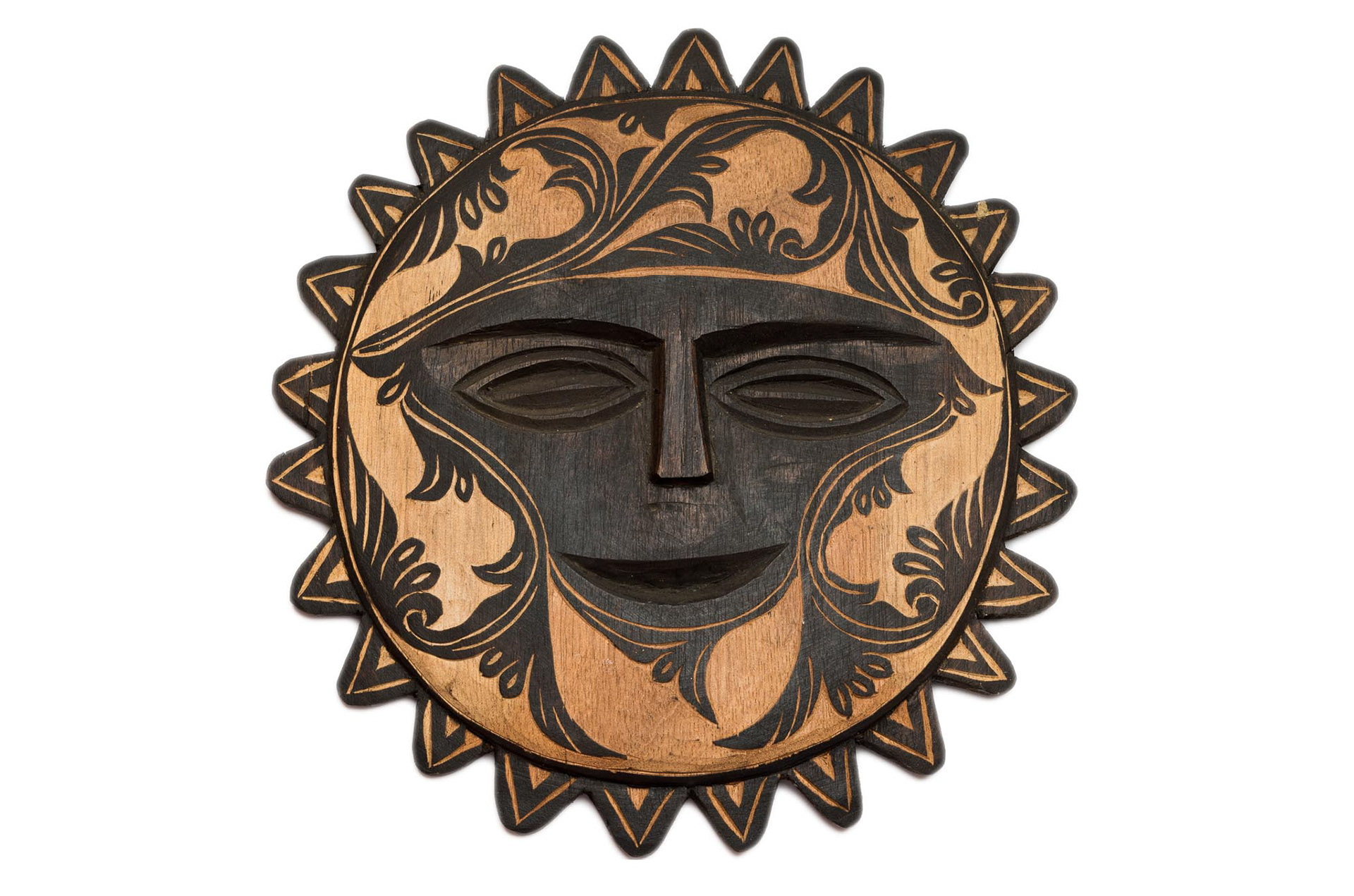 Clean, simple AND COLOR CORRECTED images to Help you sell your products Online.
Each product is unique and requires different attention; that is why we carefully light and photograph every product to suit your Ecommerce website, online catalog or online store use and requirements.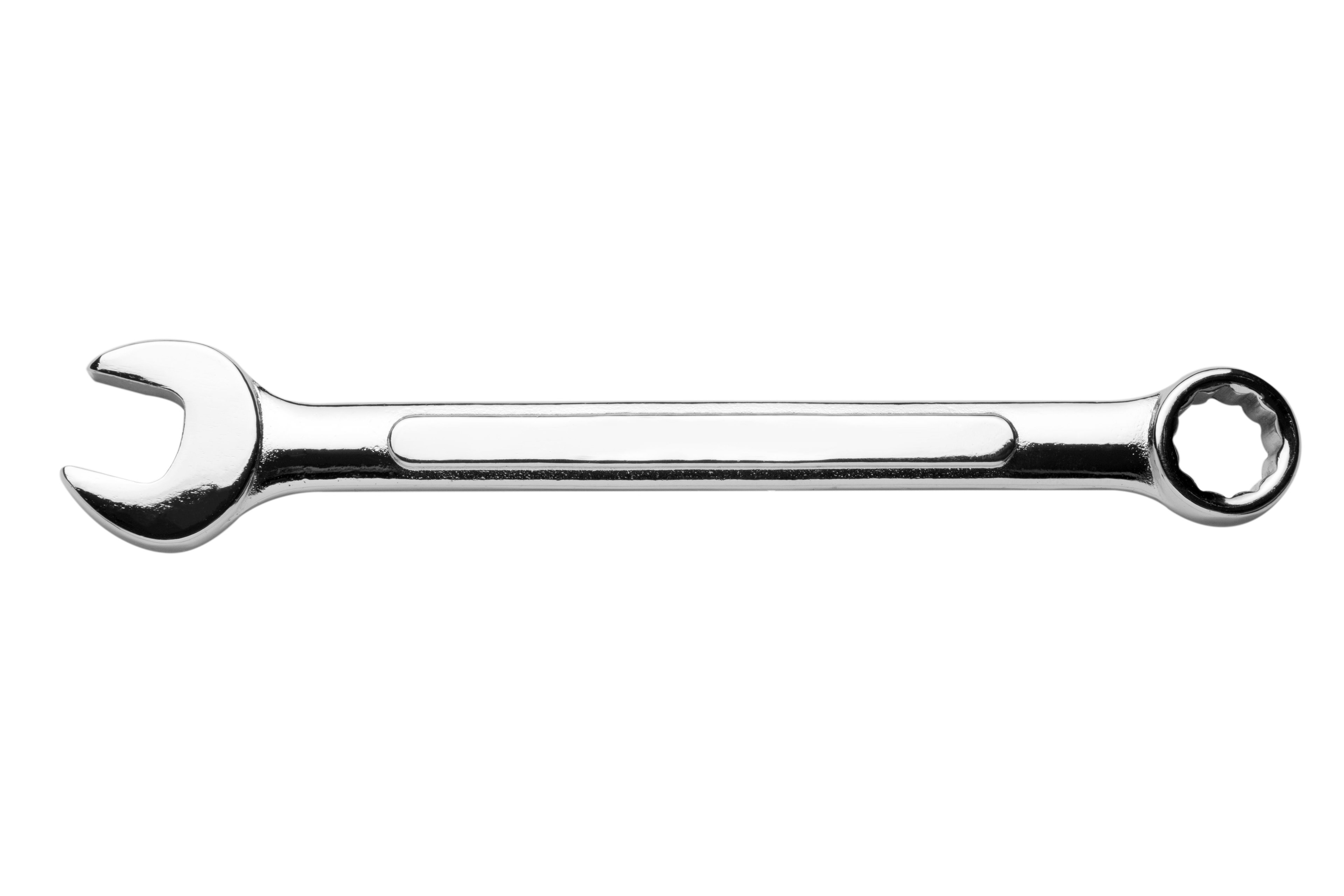 Quality product images can increase the perceived value of your product by bridging the gap between your product  and your customer browsing across web.
( Use the form at the bottom of this page or send us an email
)
Step

2 Send Your Products
( Carefully packed your products before shipping to prevent damage on transit. Items must be sent to Legazpi City, Albay)
Step

3 We Photograph and Post-process the Images
( This is why you hired us. Upon receiving of your products we will inspect for any damage during transport)
(Choose and approve the images you want to use. Make payment through Paypal. Then we will send a download link after the payment is done)
Step

5 We send back your products if requi.
Product Photography
with pure white (255, 255, 255) or black background (as per request)
You can choose whether you want
with or without shadow/reflection
at the bottom of the products
Basic retouching
color correction, removal of dust, scratches and minor imperfections.
STANDARD TURNAROUND TIME AND METHOD
- images delivery after 2-3 weeks after the product is received (for 200 images below).
- online delivery for download of files
 JPEG 3000 X 3000 pixels at 300 DPI

NO ADDITIONAL CHARGES ON PRODUCTS THAT
*weight under 20lbs
*size under 2 feet in any dimensions
*Basic preparation, unpacking and cleaning
*group arrangement up to 3 pieces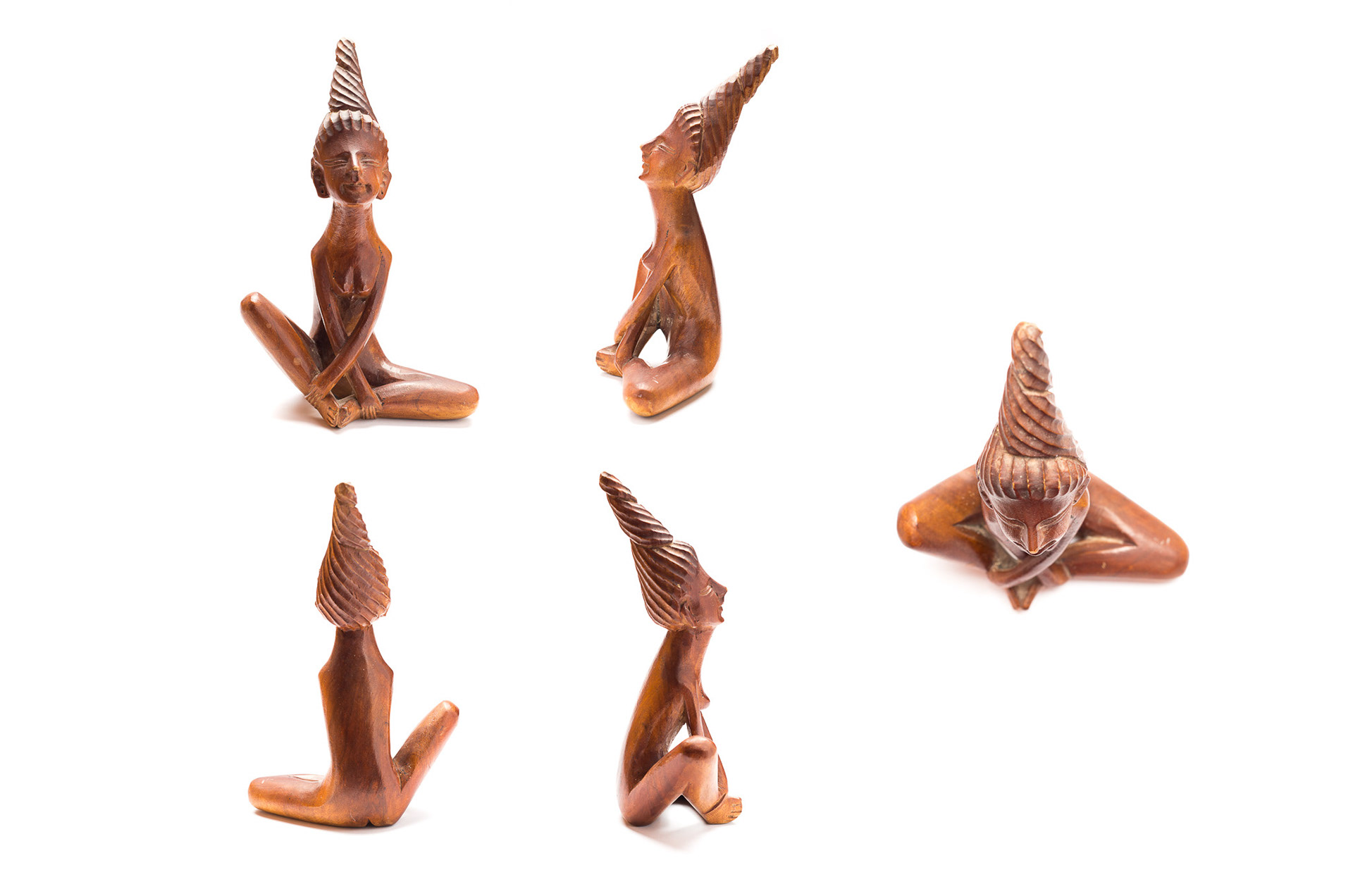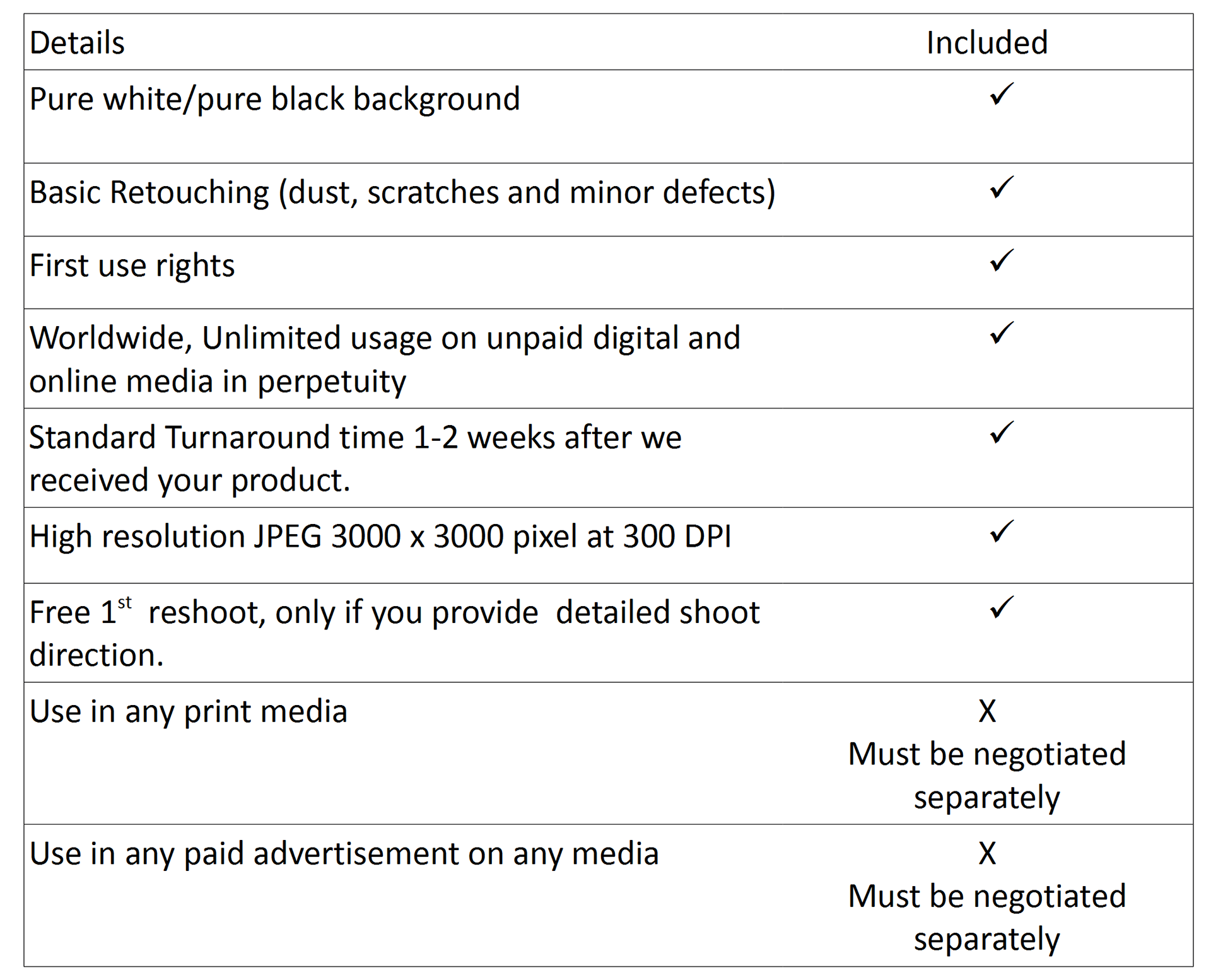 ADDITIONAL SERVICES AND UPGRADE

:
​​​​​​​
+ Php 500/

image

- 

RUSH
 Image delivery within 3-5 days upon receipt of products and full payment. Billed per images maximum of 50 images.
+ Php 300/ image - 
Clipped path or Transparency file 
this will allow you to use the images on different background. Delivered as a PNG or Tiff file.
+ Php 300/hr - 

Product Assembly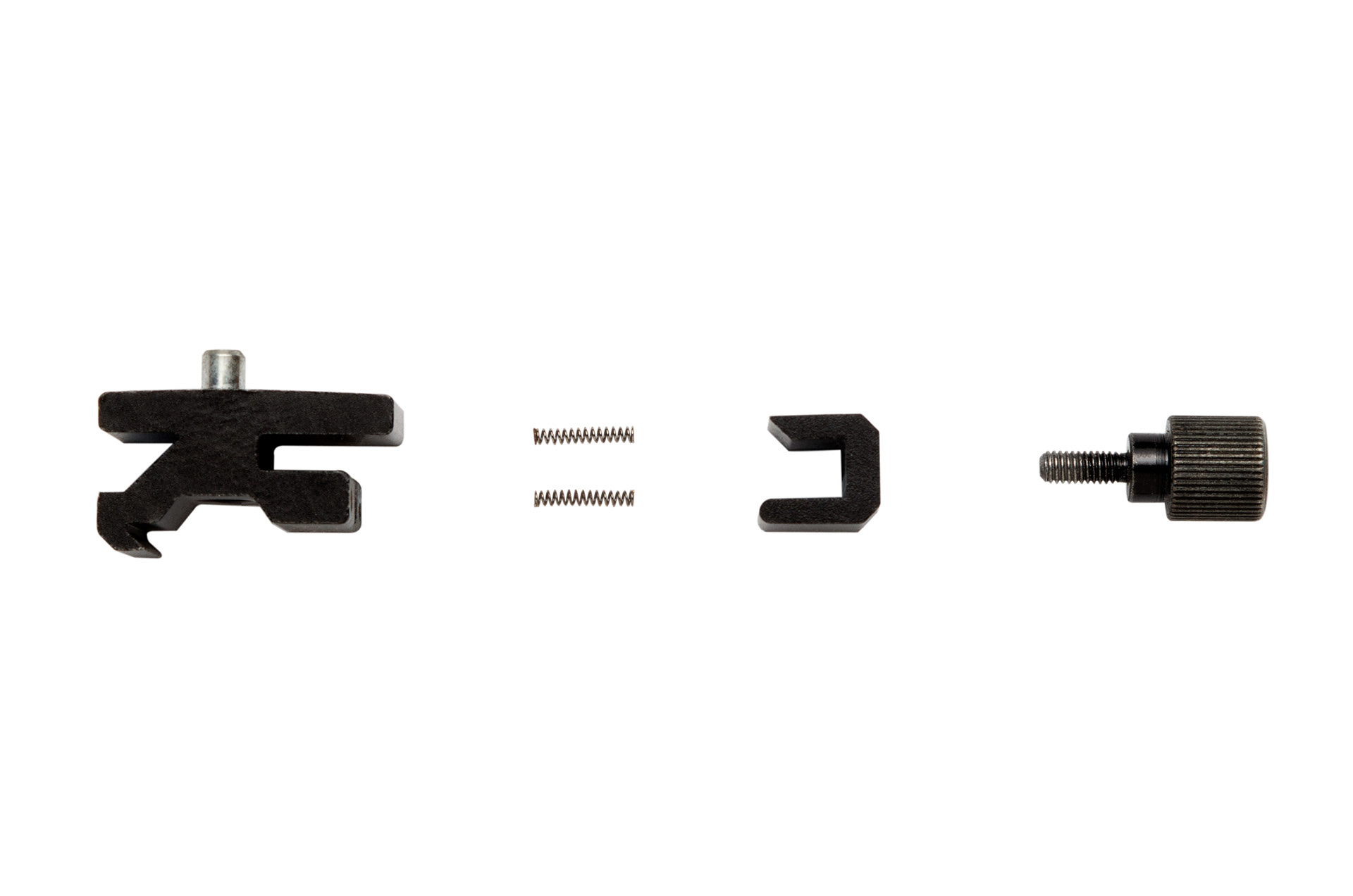 + Php 9,000/day - 

On-Site Photography
We bring our portable studio setup on your location. Availability based on schedule and location
Shipping the products  to Markfrancisg Photography location must be handled and paid by the client. After you approve the final images, return shipping fee will be at client's expense and we will process the shipping as soon as we received the payment for the shipping fee required.
We know you have lot of things do, that's why we are taking product photography out of your to do list.
​​​​​​​
FILL OUT THIS FORM AND LET US KNOW WHAT YOU NEED
We try to reply to all our emails within  24 hours.
Thank you for sending your inquiry! We will get back to you as soon as we can.
Looking for images that are more styled and creatively shot to fit for your specific branding. For campaign/advertisement project and other Commercial use. Email me with the project brief at 

markfrancisgphotography@gmail.com